Call of Cthulhu: The Wasted Land Release Date Set For 30th January, New Screenshots
Just several more days to Christmas and I trust that all you Lovecraft-ian/Cthulhu fans have been enjoying yourselves with the Cthulhu Christmas Calendar app. The guys from Red Wasp Design are not stopping at that though, as the launch date for Call of Cthulhu: The Wasted Land has been revealed to be the 30th of January 2012. Check out the press release below for more of the details and some juicy screenshots:
After much chanting and summoning of dark forces, indie developer Red Wasp Design today announced that the stars will be right for the release of Call of Cthulhu: The Wasted Land on the 30th January 2012. To seal this pact with expectant gamers they have accompanied the date announcement with a slew of never-before released High-Definition images.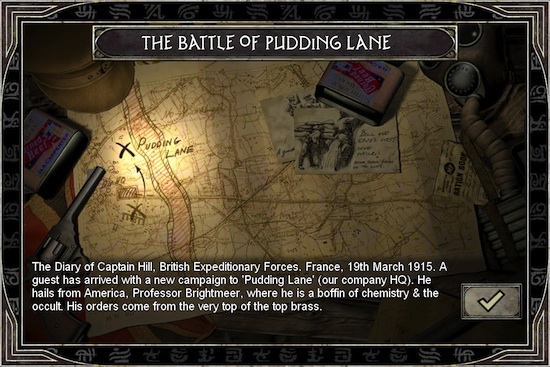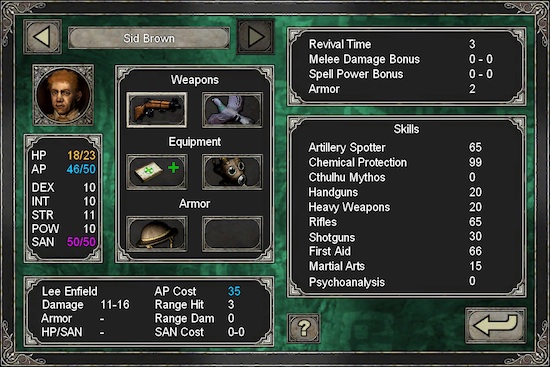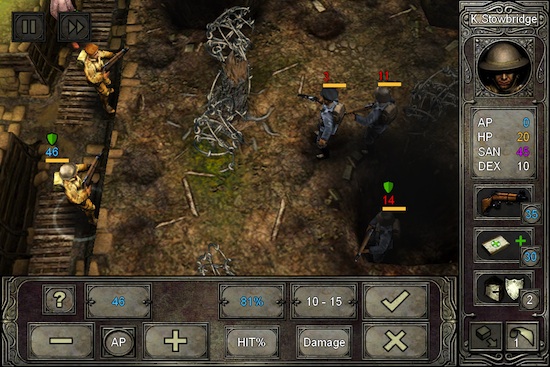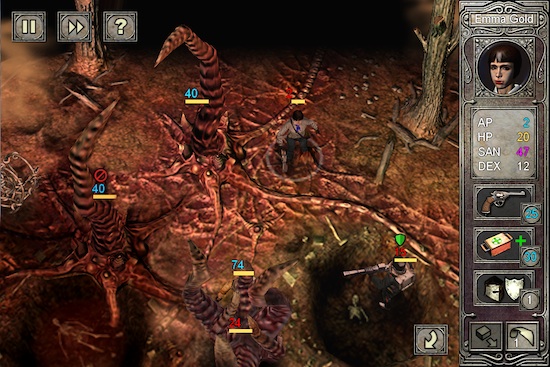 Call of Cthulhu: The Wasted Land is a turn-based strategy RPG based around the works of cult horror writer H.P.Lovecraft. The game is set in the midst of the First World War and pits a team of soldiers and investigators against an insidious cult intent on using the slaughter of the Great War to open the doors to an invasion of eldritch horrors.
Announced in May this year and set to launch initially on iPhone and iPod (both SD and HD versions), Red Wasp Design then later plan to infect other platforms such as iPad, Android, PC and consoles with their World War One themed turn-based strategy horror.
The game has been developed in co-operation with Chaosium, the purveyors of the cult horror role playing game based on Lovecraft's work, Call of Cthulhu. The much loved RPG marked it's 30th year of publication in 2011 and continues to grow in scope and reputation.
Powered by

Sidelines
Previous Post Create Your Own Comix With Art From Big Nate (iOS)