Space Tactical Strategy Game Panthera Frontier Now Out Exclusively For Windows Phone 8
While common for PC-based games, it's a little strange to see mobile game developers turning players into their beta-testing team by releasing a game that is currently in BETA onto the App Store. I certainly hope they don't start charging players for their trouble but indie developers Extend Interactive's latest "BETA" offering for Windows Phone looks tempting enough for anyone to ignore the BETA tag and have a look (note: it does remind me of FTL). Titled Panthera Frontier, it is an intergalactic strategy game developed exclusively for Windows Phone 8. I'm pretty sure iOS and Android gamers would be disappointed given how cool this game looks. From the press release: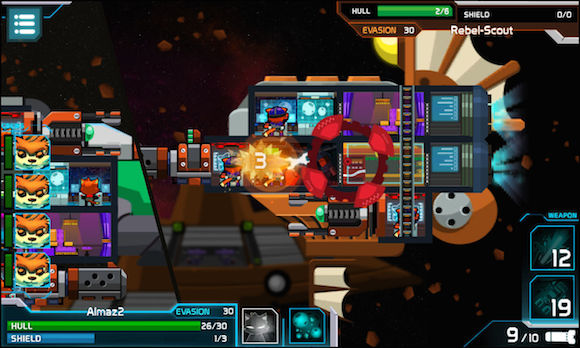 You take on the role as captain of the famous Panthera Federation fleet, and all is good in the galaxy until one day the evil tyrant ruler 'Wolf Empire' decides to invade. What follows is a devastating war with great losses and much misery until one day, a mysterious ship suddenly appears. Is it your salvation?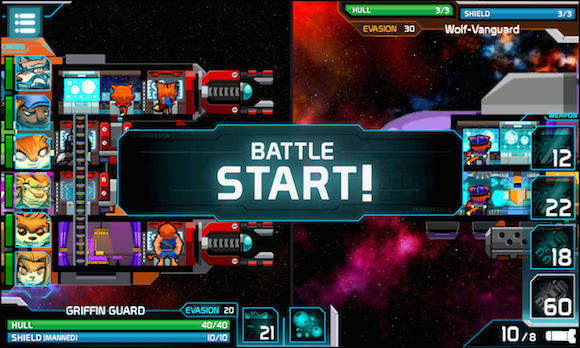 Panthera Frontier is a 2D-tactical strategy game, in which you command an impressive federation fleet with the mission of defeating the tyrant to restore peace in the galaxy. You must not only prevent the evil plans of the rebels, but also rescue civilians, explore tons of missions, and discover treasures and resources across a vast and open gigantic universe. At the beginning of the game, every player begins with a basic spaceship, and as the story evolves, additional modules and even new optional spaceships become available, each with their own unique attributes, appearances and upgrades.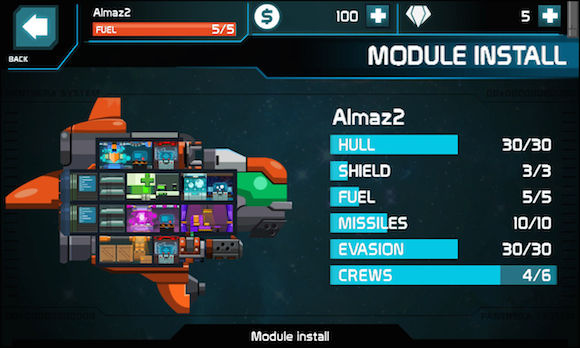 You must also recruit and train the very best of soldiers to help you on your quest, and only the strongest and most well-equipped army will prevail. When you are ready to take on the enemy and explore the unknown, thousands of planets await your arrival. The deeper you travel, the more species, friends and foes you will encounter, and you must carefully consider your allies. As you progress throughout your adventure, hostile ships will approach and unless you manage your resources optimally during battles, you will fail, and all is lost! Tactics and careful planning is your recipe for success, and you must pick weapons and devise clever strategies for offense and defense to stand any chance against your more powerful and mightier opponents. Do you have what it takes to restore peace to the galaxy?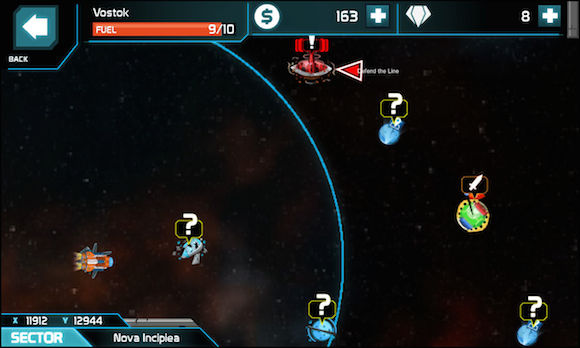 Panthera Frontier is available for download from here: https://www.windowsphone.com/s?appid=0766d96f-60eb-489a-af41-e21d9b060113
Powered by

Sidelines
Previous Post Fitbit (iOS) App Review: Fitness Tracking on the iPhone 5S
Next Post What's More or Less Likely to Happen Than Winning the Lottery?