Warfare Nations: Where Advance Wars and Metal Slug Meet, Now Available for iOS Devices
For those of you who have been longing for some Advance Wars action on iOS devices and fancy a little Metal Slug thrown in for extra kick, look no further as  wargaming on iOS just got better with the introduction of Warfare Nations by VOLV Interactive. Warfare Nations is an online strategy game following in the footsteps of Advance Wars and Neo Geo classic Metal Slug and is available for free from the App Store today.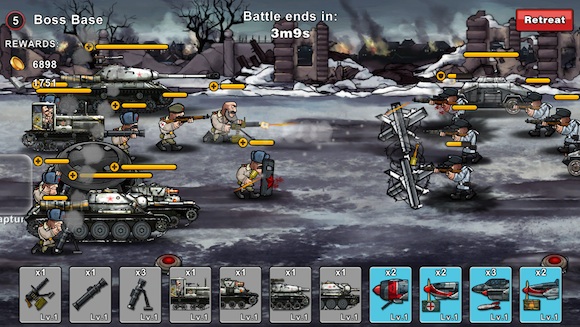 The premise of the game borrows from that of the World Wars and in the game the Great War has descended upon Europe. Players take up the role of the Commander, the only one standing between glorious victory and certain death.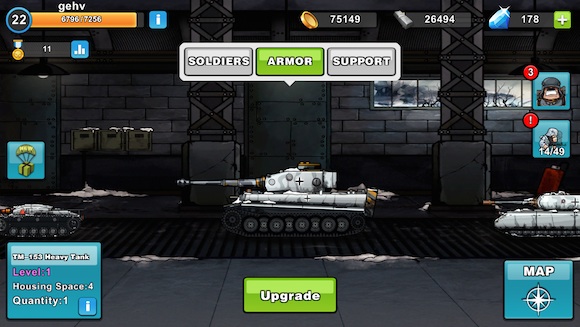 Players choose a side (Silver Fox or North Polar), and then assemble troops and resources in order to take over enemy bases of increasing difficulty. Train your troops (riflemen, sharpshooters, medics, grenadiers and more); build armor units (armored cars, lightweight/heavy tanks); summon air support when needed (air superiority fighters, bombers); and establish outposts on enemy territory to generate indispensable iron and gold—the key resources for expanding your army and upgrading your troops.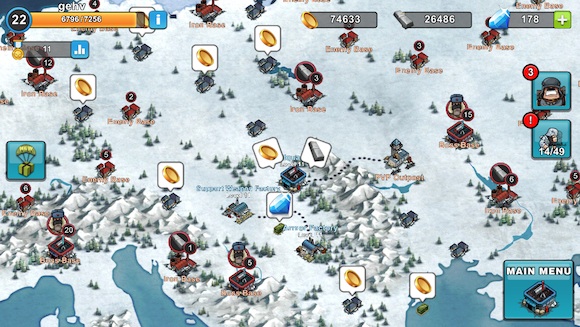 "Warfare Nations offers players the complexity of a PC strategy game with the usability of a mobile app. It's a game we've wanted to make for a long time—and we're happy it turned out the way it did," says Jack He, marketing manager at VOLV Interactive. "We think players will enjoy the look of Warfare Nations as well as the soundtrack inspired by epic war movies. Silver Fox or North Polar? May the best army win!"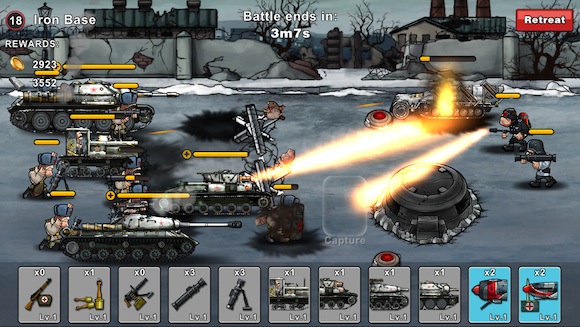 Warfare Nations can be played solo (single-player campaign) or against opponents from all over the world through the PvP Outpost. Warfare Nations is free to download and play. A discounted Starter Pack will be available for a limited time ($1.99)—providing players with enough diamonds, iron, and gold to teach the enemy a few valuable life lessons 🙂
Powered by

Sidelines
Previous Post isTom Games Upcoming Western Shooter Mad Bullets Looks Awesome, Coming Summer 2014 (iOS & Android)
Next Post Samurai II: Vengeance Enhanced MADFINGER Games 4th Anniversary Edition Now Available for iOS and Android