Cheapest Japanese Nintendo DS Game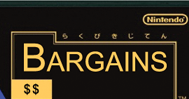 This would be the cheapest Japanese import title for the Nintendo DS that I've ever come across. Ecolis is going on sale for just USD 4.99 at Play-Asia. It was previously going for USD 48.90.
A RTS game that aims to increase environmental awareness, it does pack a rather large feature set for the price. It comes with WFC connectivity among other things. Even if I can't play the game due to the language (since it's a Japanese title), I'll be adding this game to my collection of Japanese Nintendo DS games.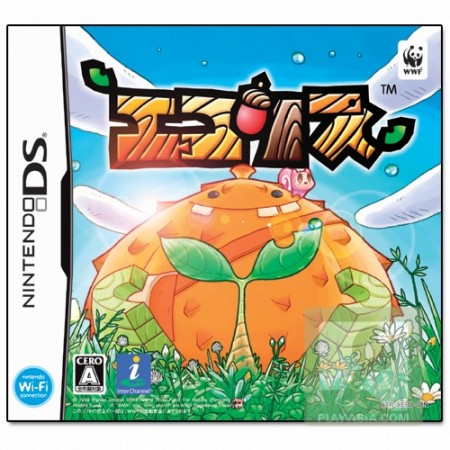 My copy of Ecolis will probably be arriving next week, having chose the slower free shipping option from Play-Asia. Interested? Click here for further details.
Powered by

Sidelines
Previous Post A Guide To Using MSN on Your Nintendo DS
Next Post A Guide To Running Spectrum Games on Your Nintendo DS