Happy New Year and Look What Games Got Carried Forward Into 2016!
Happy New Year! I suppose I ought to blog even more in 2016, having slacked off a fair bit during 2015 due to work commitments. What are New Year resolutions on my plate? Do up the house a little bit more (we didn't have the time to do so during the rollercoaster first three years of Natalia's life), up the training ante when it comes to running and cycling, and perhaps be a better dad to a rambunctious three-year old who only turns four by Christmas next year.
In any case when it comes to games, I've yet to finish both games that I've set out to play in earnest towards the end of 2015. Both StarCraft II: Legacy of the Void and Fallout 4 are huge timesinks on their own, and I happen to love both of them. My daughter has been running around with the Fallout 4 disc though (she figured out how to eject discs from the PS4 while I need to Google every single time I need to do so), I should be worried.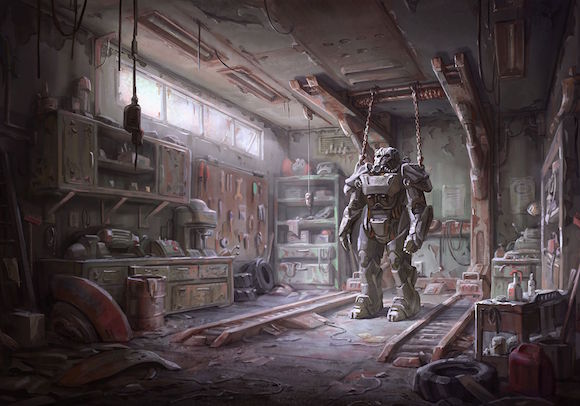 Fallout 4 is so awesome it's worth an additional mention here. Settlement building is a fun take on the game, it's like The Sims, but with Raiders, Gunners…and whatever other factions out to kill and maim your settlers. And the game is so darn difficult even at normal levels, but it's addictive that way.
In the mean time, stay tuned for more reviews and news coming your way via Nineoverten.com this 2016. I promise.
Powered by

Sidelines
Previous Post Treasure Tombs: Ra Deal (iOS) Dishes Out Egyptian Themed Fun
Next Post Mobile Suit Gundam Thunderbolt Anime Episode 1 – A Review