Feeling Lost Over Fine Art? There Is An App For That
I was watching this week's episode of Hannibal yesterday, and this was the episode where the good doc gets his behind handed to him by Jack Crawford. Yup, this was round 2 of the fight that headlined last season's cliffhanger ending, but this time Jack came prepared having cast away everything else to lay on the pain on Dr. Lecter. It's a shame that this series is not being renewed for Season 4.
In any case, cannibal as he is, Hannibal is pretty much a renaissance man. Always spiffily dressed and lover of all things fine, he is a connoisseur of the arts and is particularly fond of Florence. Although I certainly love viewing paintings and art in general (personally I think the Petronas Art Gallery at the KLCC Twin Towers to be God-send), I've never gotten around identifying the who's who and who painted what.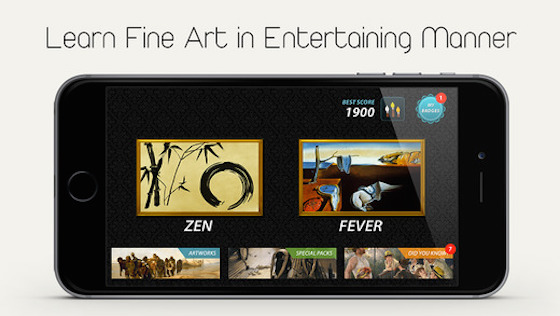 Thankfully, there's an app that game-ifies fine art, kinda like a play-as-you-learn kind of thing. Indie developer George Gulyaev's latest app on the iTunes App Store for iOS devices is titled Who's the Artist? and it is a guide to the history of art which helps players to learn and appreciate fine art in a friendly manner. The main goal of the game (as you probably can guess from the title), is basically to guess the artist/author of the presented artwork.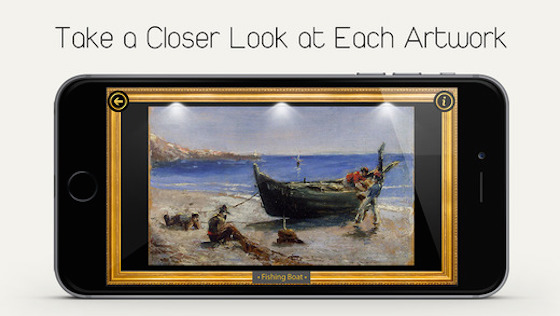 According to George, the game includes different game modes, levels, badges, hints, facts and a big collection of world's best-known masterpieces. Through the game, players may acquire new badges and learn new facts about history of art. Who's the Artist? is available for FREE on the iTunes App Store, check it out over here.
Powered by

Sidelines
Previous Post Batovi Games Studio Games Go Free to Promote New IOS Title Brave Rooster
Next Post New and Improved Loot Hero DX (PC) Now Available on Steam