Tony Jaa Returns In All New Multi-Platform Action Game Ong Bak Tri
Remember the Thai movie Ong Bak? It was memorable for its over-the-top action scenes and the movie's star Tony Jaa was hailed as the next big thing in the martial arts film industry. The guy is now back, this time lending his likeness in a brand new action game developed by STUDIO HIVE that will be released this year on the PC, iOS, Android, PSN and XBLA.
Titled Ong Bak Tri, it's being released to celebrate the fourth movie of the Ong Bak franchise which will be released in 2013 as well. The developers have worked closely with movie director Thossaporn Poonnart as well as the creator and main choreographer of Ong Bak, Panna Rittikrai. Made using the Unity Engine and utilizing a 2.5D perspective, check out the screenshots below to see how beautiful looking this game is: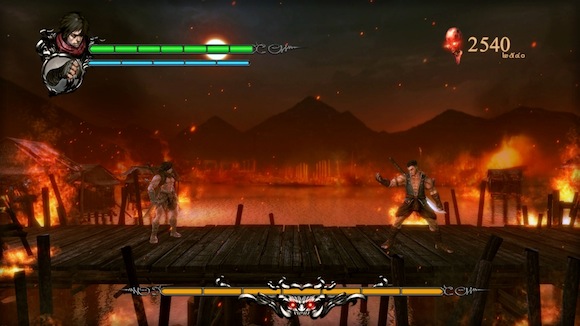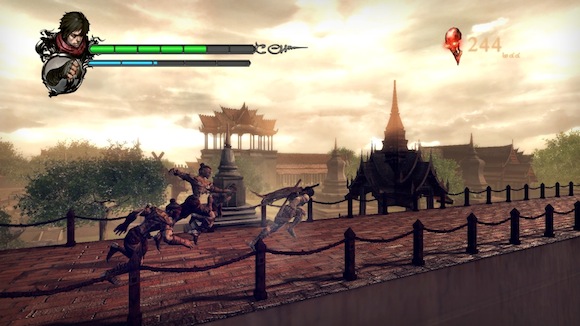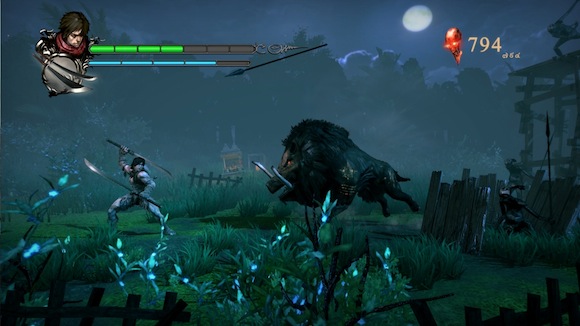 Stay tuned to Nineoverten.com for news as and when the game is released.
Powered by

Sidelines
Previous Post It Just Falls Short: Ski Jumping Pro (iOS) Game Review
Next Post Awesome Free iOS Games This Week