Fingstar (iOS) Game Review: Twister And Then Some!
It's pretty strange that it took me 22 years before I finally heard of the party game called Twister. The game, by the Milton Bradley Company, was one that placed a premium on nimbleness and was pretty popular with some of my more urban friends (when compared to them, I was Smallville). In any case, players were required to place their hand or foot one multi-colored circles printed on a plastic mat on the floor. So it's not uncommon to find sessions where the players are above or under each other.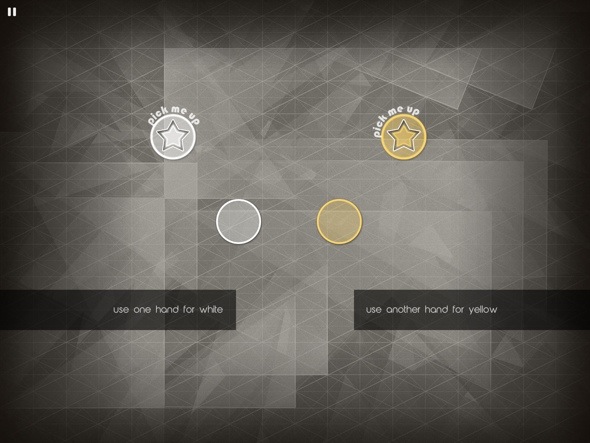 Now, it would be easy to dismiss indie game developer VOVASOFT's latest iPad game, Fingstar, to be a direct port of Twister onto Apple's phenomenal tablet. After all, instead of their hands and feet, players are required to place their fingers on the touchscreen. However, Fingstar updates the old gameplay routine of Twister with a new twist (pun totally intended): movement.
Yes, instead of static colorful circles, the challenge in Fingstar would be to keep your fingers on moving circles. I found this quite difficult to do even at the tutorial level when I had to keep not one, not two, not three but four fingers moving. At certain junctures, the deviously plotted paths of moving circles will cause your fingers to overlap…whatever you do you must keep your finger(s) on the moving circles.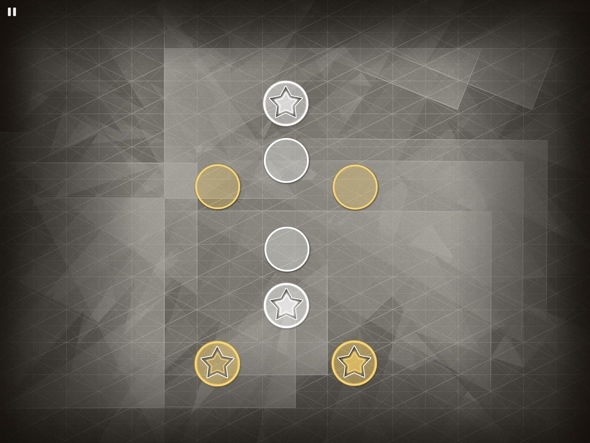 A total of 4 players can participate in this craziness and Fingstar's already polished and beautiful user interface adds to the appeal of this game and in my opinion, it's gonna be a hit at parties and with families as well. Nineoverten.com rates Fingstar at a 4.5 out of 5. HIGHLY RECOMMENDED.
The game is now available on the iTunes App Store, check it out over here: https://itunes.apple.com/us/app/fingstar/id584703133?ls=1&mt=8. A review code was provided to Nine Over Ten 9/10 for the purpose of this review.
Powered by

Sidelines
Previous Post Need Funding? Video Games Industry Veteran Heads New Mobile Games Accelerator in Australia
Next Post 7 Elements (iPad) Game Review: Multitouch Comes For Match-3 Games