YingPei Games Debuts Gorgeous Unreal Engine 3 FPS Title Mercenary Ops This November For iOS
The guys from the studio formerly known as Epic Games China, now known instead as YingPei Games, are set to release their gorgeous looking FPS shooter, Mercenary Ops, powered by Unreal Engine 3, on the iOS platform by the end of November. Have a look at the screenshots below just to find out how pretty the graphics are: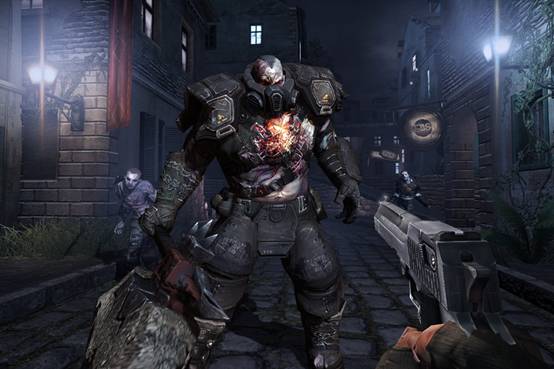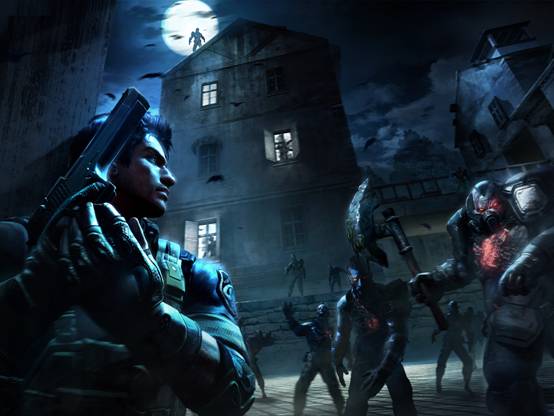 Mercenary Ops has actually been launched on the Chinese App Store for a couple of months and was top-ranked and recommended by Apple China. The game takes a page out of the Resident Evil games, with ICF (International Coalition Forces) Investigator, Leo, sneaking into a small European town facing a bio crisis, only to find various infected enemies and unbelievable bosses.
The game features innovative easy-on-hand game control and two game modes. The Story Mode has 8 exciting levels and 3 boss battles while Survival Mode has unlimited scenes, increased difficulty and crazy odds. Stay tuned to Nine Over Ten 9/10 for more details on the game.
Powered by

Sidelines
Previous Post Become the Man of Steal in Robbery Bob (iOS & Android) – Game Review
Next Post GREE OpenFeint Shutdown, Time To Consider Alternatives