Celebrate the Lunar New Year with Marvel Run Jump Smash! and The Great Martian War
Happy Chinese New Year! May the Year of the Horse bring you great joy, good health and prosperity wherever you are! OK, now onto games. Developed in the land of K-POP,  Marvel Run Jump Smash! is a brand new action-packed, super-powered endless runner, featuring your favourite Marvel Super Heroes in cute Chibi form! The game is now available worldwide for the iPhone®, iPad® and iPod touch®, as well as for Android™  and Windows enabled devices.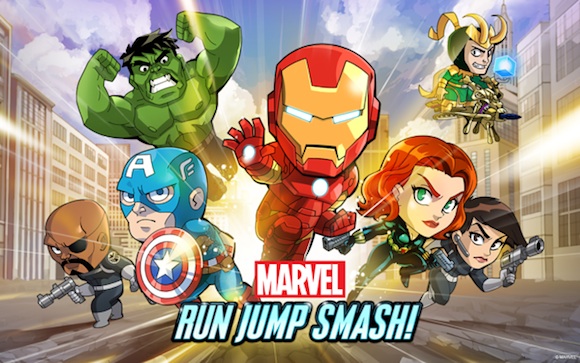 In Marvel Run Jump Smash! players will collect and battle as Marvel Super Heroes Iron Man, Hulk, Captain America, Thor, Hawkeye, Captain Marvel, Spider-Man and Black Widow at launch, with more to come. Marvel fans will need to dodge obstacles, fight villains, switch between Super Heroes, and activate each one's special attack to progress as far as they can.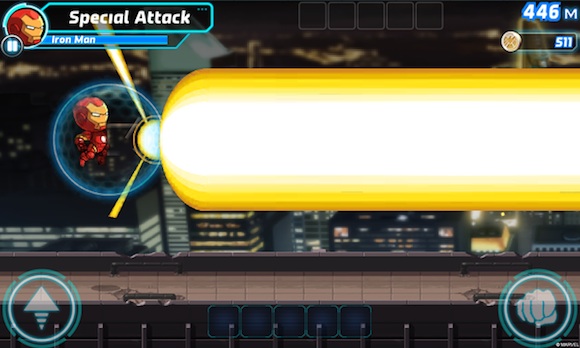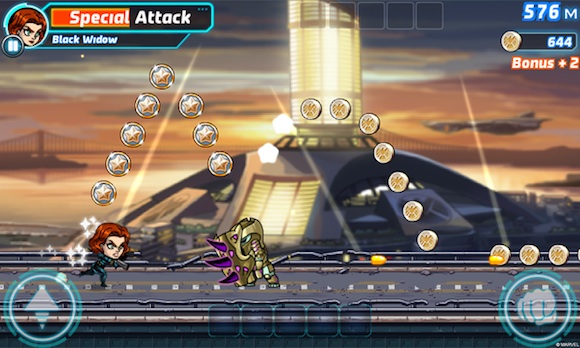 While advancing through iconic Marvel locations, heroes collect coins to get special power-ups that will help boost running distances and increase high scores.  Players can connect with friends and gain the top leaderboard position for additional in-game rewards. Marvel fans can download Marvel Run Jump Smash! for $0.99 on the Apple App Store at https://bit.ly/1cVdShV, Google Play https://bit.ly/KFS7fN, the Windows Store https://bit.ly/1aqnYx6 and coming soon to the Windows Phone Store.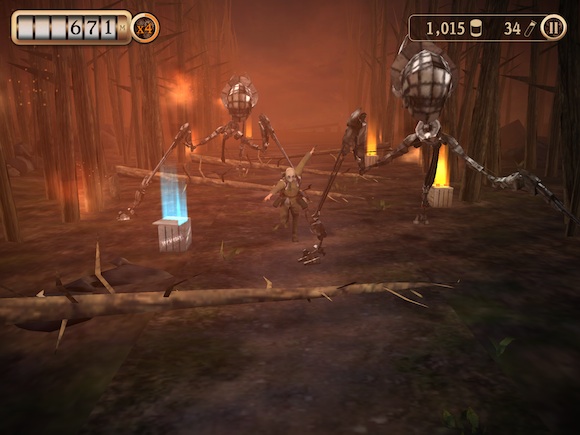 Next up is another endless runner titled The Great Martian War, now available for iOS devices for FREE! The game is set in an alternate version of history where  a massive shockwave originating from Germany on June 28, 1913 becomes the first salvo of a very different war indeed. The Great Martian War (https://itunes.apple.com/us/app/the-great-martian-war/id669626638?mt=8) spectacularly re-imagines the years 1913-17, with humankind fighting a catastrophic war against a savage race of extraterrestrial invaders.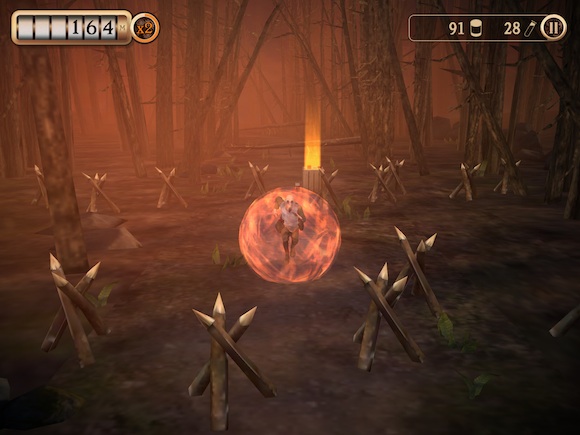 The Great Martian War is a cinematic and immersive endless runner based on the scripted drama of the same name that aired on HISTORY late last year in the UK and Canada. Playing as Gus Lafonde, a skillful scout and brave soldier determined to survive the Martian invasion, the player navigates vast battlefields—evading land mines, artillery strikes, tanks and terrifying Martian war machines. Along the way, Gus must collect rations and Victisite (the living metal that powers the alien machines) to unlock power-ups and complete his mission.
Powered by

Sidelines
Previous Post New Games Saturday: Kid Aviator & Grandpa and the Zombies Released For iOS & Android
Next Post Popped. (iOS) Game Review: You Will Love It For Being Difficult