Table Top Racing Takes Google Play Store By Storm For FREE!
Award-winning British indie developer and publisher, Playrise Digital Ltd, has released its hugely successful, podium-topping iOS title, Table Top Racing, this time for Android devices on the Google Play Store today.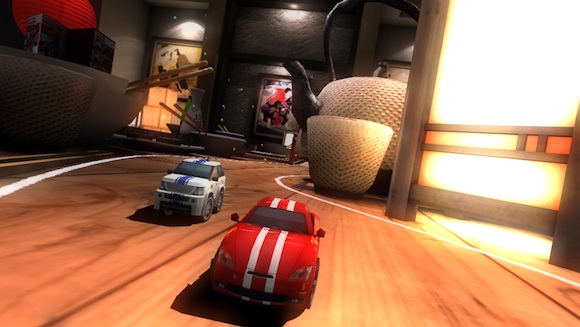 "We've already seen Table Top Racing downloaded over two million times on the Apple App Store! It has been a top 10 game in 50 countries and has over one million players on Game Center," commented Nick Burcombe, Playrise CEO. "We can't wait to see what Android gamers will think of TTR and we look forwards to continuing to support our flagship brand with various updates planned for the rest of 2014".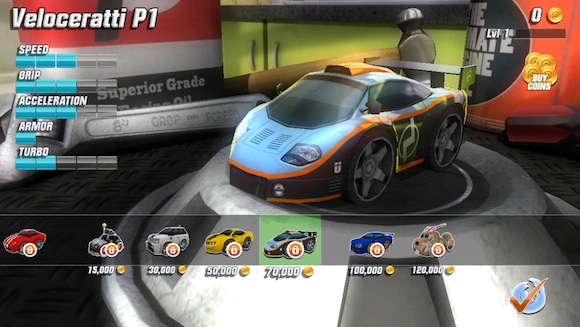 Table Top Racing is a fast and furious, miniaturised combat-racing game from the Micro Machines and Mario Kart canon, specifically designed as a racing game for all mobile gamers. Featuring console-quality graphics and gameplay, Table Top Racing has proved a huge favourite on the App Store receiving five-star reviews from critics and customers alike also winning various awards on its iOS launch such as 'App of the Day' with Pocket-Lint, 'Game of the Week' with Pocket-Gamer, 'Game of the Month' with What Mobile Magazine and 'Game of the Month' with SlideToPlay.com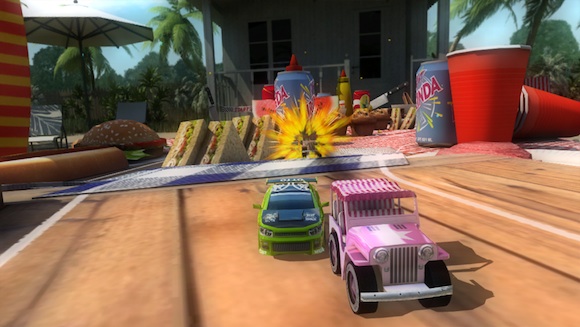 Table Top Racing also featured on the App Store as 'Editors Choice' across Europe and US at launch and has continued to enjoy App Store support in Apple's 'Essentials' game selections ever since. Table Top Racing was also included in Apple's 'Best of 2013' festive app selection in Germany, France, Switzerland, Spain, Italy, Netherlands and Belgium in December 2013.
Table Top Racing is available FREE from the Google Play Store at: https://play.google.com/store/apps/details?id=com.playrisedigital.ttr&hl=en
Powered by

Sidelines
Previous Post ByteSized Studios Releases Atomic Fusion: Particle Collider Filled With Geeky Arcade Awesomeness (iOS & Android)
Next Post SteelSeries Stratus Wireless Gaming Controller Now Available for iOS Devices