Stunning Looking Point and Click Adventure Game Morphopolis Makes Debut On Multiple Platforms
It's hard to believe that it took just two indie developers 10 months to come up with such a beautiful looking mobile game titled Morphopolis. Developed by indie studio Micro Macro, the game has been launched for iOS, Android, Windows 8 and Blackberry. Initially inspired by games like Year Walk, Machinarium and The Tiny Bang Story, Morphopolis has been crafted by two architects, giving the game a strong visual aesthetic and unique gameplay perspective.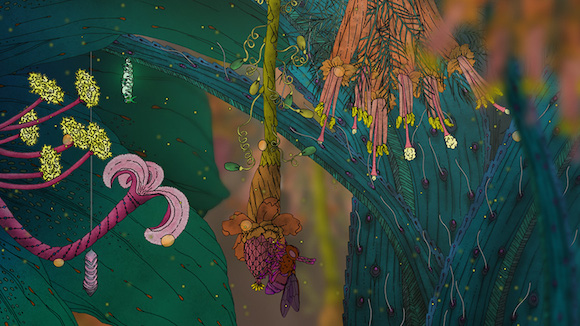 Micro Macro founder Dan Walters says "We love playing games like Device 6, they appeal to our inquisitive minds. With Morphopolis we wanted to create a game that we would enjoy playing, but also reflected our architectural training. We think the lessons we learnt apply just as much to the digital space as the physical one, and give us a unique voice in such a competitive genre."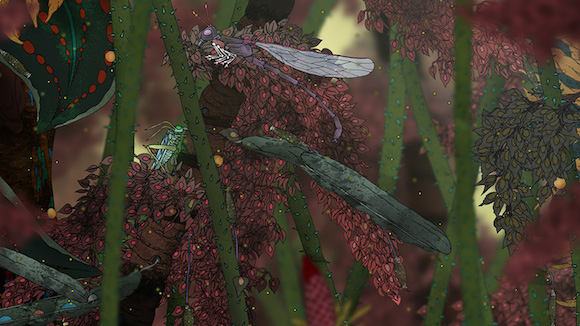 The beautiful art style uses intricate line drawings and ink wash techniques, that draw on the colouring style of 60s and 70s posters; blending the style of Martin Sharp with the work of illustrators like Edmund Dulac and Maxfield Parrish. This attention to detail creates a charming and magical world for the players to explore.
Game Artist Ceri Williams said "There has been a great deal of debate recently about whether games can be art. We believe that this runs much deeper than just aesthetic choices, but about how the experience makes the player feel. We have worked hard on how we combine the illustration style, specially composed music, and player interactions to create an immersive experience where players can lose themselves."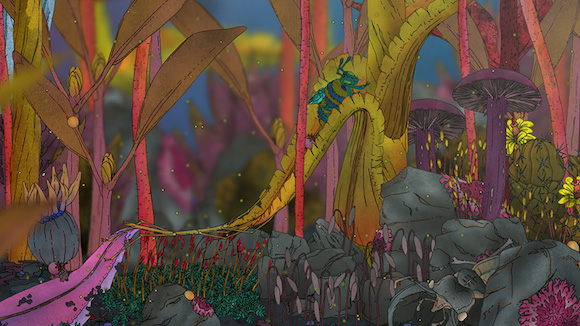 Available from 7th November $3.99 for mobile versions and $9.99 for the multi-platform pack including desktop and Android. Morphopolis will also be available for PC & Mac via mcro.org.
Powered by

Sidelines
Previous Post Free-to-Play Riot Runners (iOS) Wins Indie Prize Award
Next Post Star Wars: Tiny Death Star (iOS, Android, Windows Phone) Arrives on App Store