When God of War and Spartacus Collide – Godfire: Rise of Prometheus In-Game Trailer Released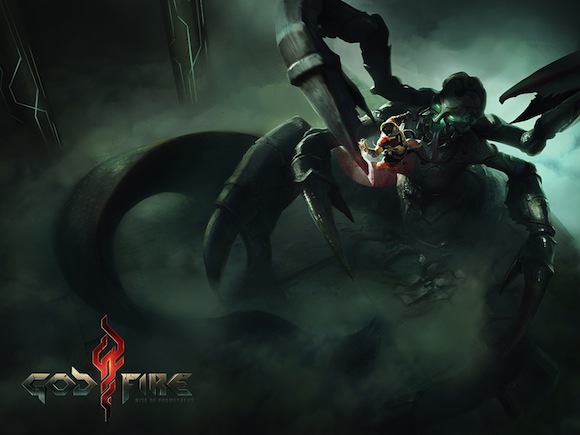 Vivid Games' upcoming title Godfire: Rise of Prometheus certainly looks pretty and the release of the new game trailer pretty much confirms this. Having watched the trailer, it's certain that the game has the God of War series in its sights and perhaps the developers at VG are fans of the late Andy Whitfield as well, since the game's protagonist does have some resemblance to the popular star of Spartacus: Blood and Sand.
Anyways, Godfire is built on the stunning graphics of Vivid's hit sports title, Real Boxing (if you haven't checked this out, you really should, the review is right over here). Vivid Games enlisted Platige Image, an Oscar-nominated animation studio with over 15 years of expertise in delivering stunning visuals, to help create Godfire. Platige Image has extensive experience in the games industry, having worked on visuals for leading titles including "The Witcher" series of games for PC and console and also the highly anticipated RPG title "Cyberpunk 2077"
Powered by

Sidelines
Previous Post Hang On Tight: Dead Trigger 2 Release Date To Be Announced at TGS 2013
Next Post Thursday Madness: Shoot the Fokkers (iOS) Video Review, Humble Indie Bundle 9, and Who Wants FTL?