Puzzle Knights (iOS) Around the World Prepare to Get Medieval on Their Friends This September
The folks at Mojaro are at it again, coming up with a brand new indie iOS title called Puzzle Knights.  They seem pretty fond of knights, with their earlier iOS effort titled KnightScape. Anyways, Puzzle Knights will bring friends together so they can socialize by cutting each other down in duels on the iPad and iPhone in early September. This cross-genre, asynchronous multiplayer title combines match-three puzzle and tactical fighter mechanics with light RPG elements.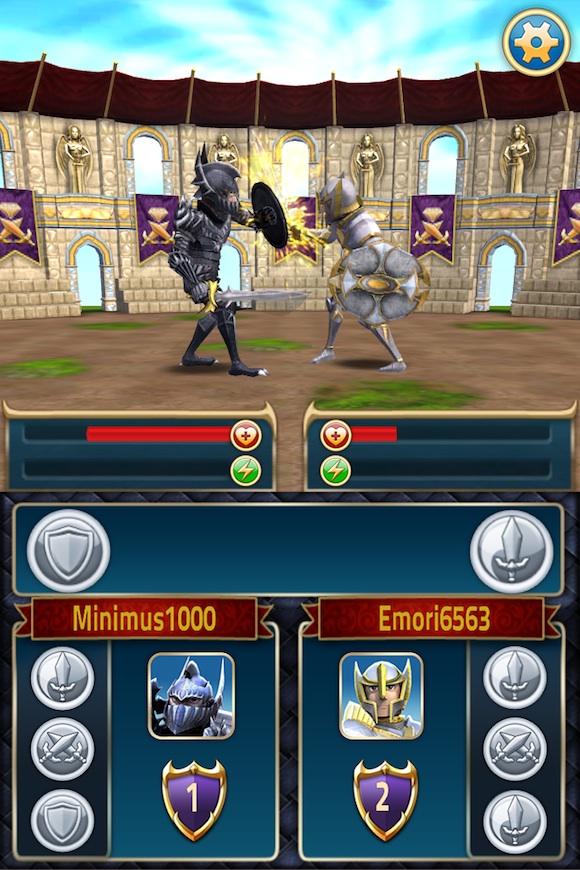 Players will prepare for combat with their friends by solving match-three puzzles in both turn limited as well as timed rounds. The higher their score, the more stamina they earn to power their attack and defensive moves.  Players will then create a battle plan of each combat move for their next duel.
Puzzle Knights, developed by a team of industry veterans that have worked on AAA franchises including Uncharted and Medal of Honor, is designed so players can easily challenge their Facebook friends to honorable combat. They can also connect with other players to make new friends (who they can then slaughter). The asynchronous combat makes it possible for friends to duel each other whenever either one is online. The combat history feature then allows them to review who defeated them when they were offline so they can plan revenge and challenge their frenemies to a rematch.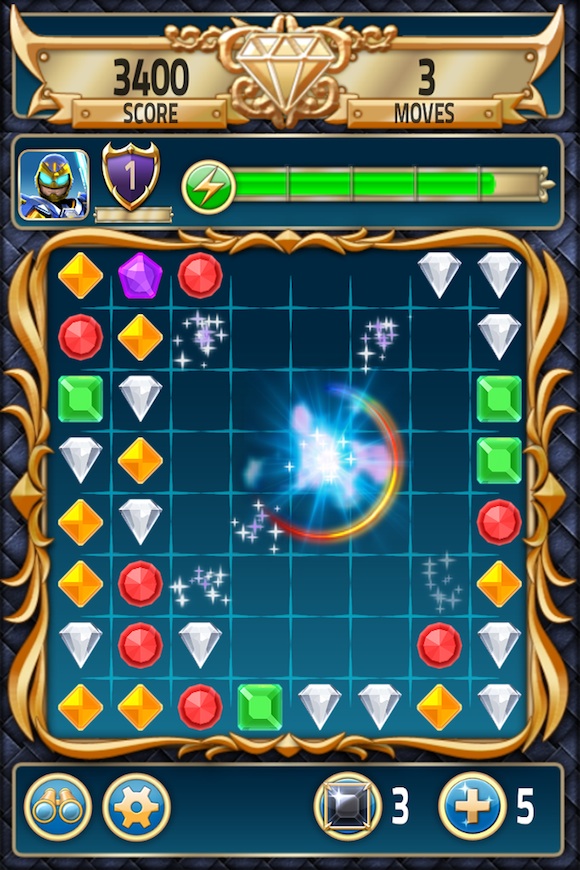 To the victor of matches go the spoils of experience and gold.  As players gain experience their fighters level up, becoming more deadly opponents. Characters can also be equipped with different pieces of armor as well as weapons, each with its own stats and appearances, to provide a deeper level of customization. For more news on Puzzle Knights, do stay tuned to Nineoverten.com
Powered by

Sidelines
Previous Post Hyper Breaker Turbo (iOS) Indie Game Review: Totally Awesome, Buy. This. Now!
Next Post Combo Crew (iOS, Android) Scores Double Hit With Viewtiful Joe and Lester Knight!