Hide the Sugar! Ant Raid Free Released on Google Play
"The ants go marching one by one, hurrah, hurrah!" LOL, that's part of a song that I sometimes sing to my daughter which had my wife going…"You're singing about…ANTS?!". Well those are pretty cool insects and they are even subjects of a well-received strategy game on iOS and Android devices, Ant Raid which was released back in 2011.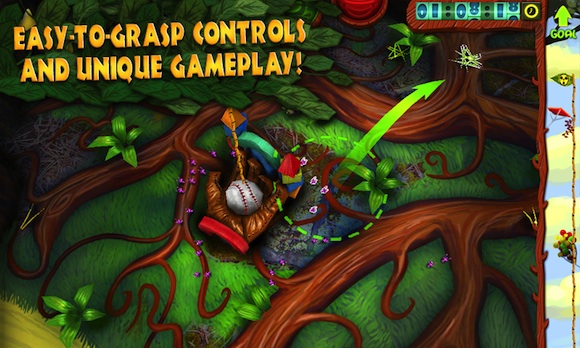 Developers HeroCraft have now come up with a free version of the game on Google Play. Titled Ant Raid Free, the game allows players to experience the first two episodes for free and if you have not played Ant Raid yet, this is a good opportunity to find out for yourself how fun and challenging it is to command your very own army of ants. Additional episodes can be unlocked via in-app purchases.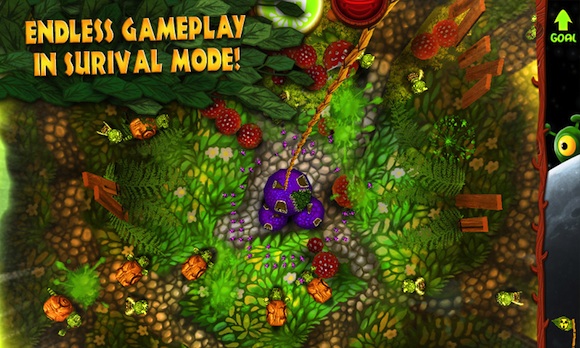 Check out the game over here: https://play.google.com/store/apps/details?id=com.herocraft.game.freemium.antraidgame
Powered by

Sidelines
Previous Post Zing Games Promotes Mr. Runner 2 (iOS) By Buying Games for Players!
Next Post Prepare to Burn Rubber: New Nascar Titles Set For PC and Mobile Platforms This Summer!