Cubemen 2 (Mac) Game Review: Outstanding Tower Defense Experience with Strong Visual Style
What a busy week it has been, with baby Natalia, work and marathon training taking up the bulk of my time. However, I did manage to sneak in some time to check out Aussie indie devs 3 Sprockets' latest game for the PC, Mac & Linux platforms, Cubemen 2. This brand new tower defense game looks really cool with its completely 3D visuals, it kinda reminded me of Darwinia, and that's one game with a very strong visual identity.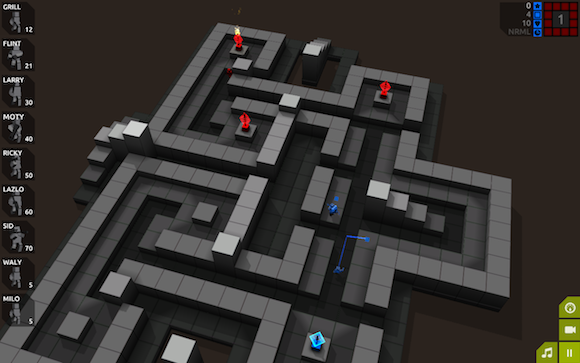 In Cubemen 2, you are supposed to defend your base by placing your ever-mobile bunch of Cubemen around levels that look like they are built from stacks of, what else but cubes. There are different types of Cubemen available, ranging from the basic grunt called Grill to the mortar lobbing Moty. Each of them has a health bar which you'll need to monitor (as they can take damage from enemy Cubemen) and each unit is upgradeable twice over.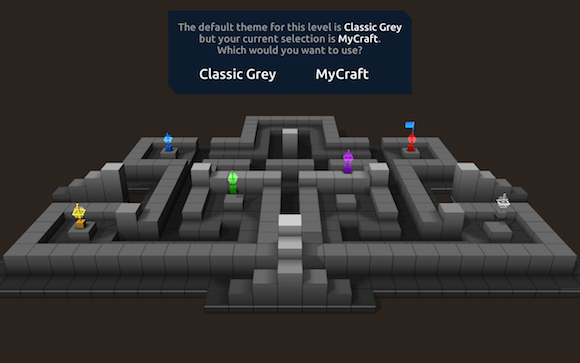 While the graphics caught my eye the first time around, I was further impressed with the game's versatility. Each time you start a level, you'll face a plethora of choices, whether you want to go on the defensive, mount a rescue, capture the flag, or territorial gain, set the number of waves, enemies and a few other rule modifiers. The game supports both multi-player and single player modes, and comes with online leaderboards as well. Here's a pro-tip: ditch the trackpad for a mouse…trust me on this.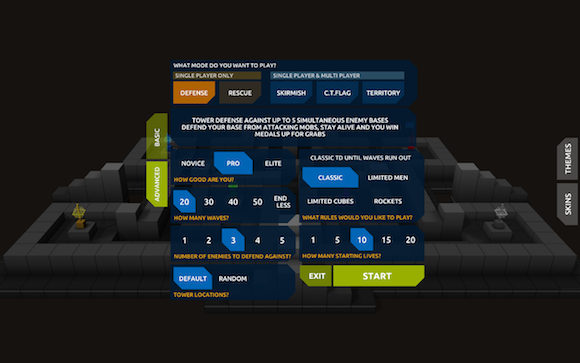 As a plus, the game comes with the tools needed to build your own levels, and as a further nod to user-generated-content, these custom levels (and some of them look really really cool), are available for other players to load and play on. Now if I just can find the time to tinker with the built-in level editor to create my own maps.
I actually started playing the game right after 3 Sprockets decided to make the game IAP free, meaning that the numerous Cubemen skins and level themes that were previously available through IAP were made free. That was pretty nice of 3 Sprockets to do that and I'm glad to report that while in future new themes and skins will be made available either freely or through IAP, 3 Sprockets will not go down a pay to win or a pay to play route.
Cubemen 2 has proved to be a really impressive Tower Defense experience and is an excellent indie entry to Steam. Nineoverten.com rates Cubemen 2 at a 4.5 out of 5. Cubemen 2 is available on Steam for USD 7.99. Check it out over here: https://store.steampowered.com/app/228440/.
A review code was provided to Nineoverten.com for the purpose of this review. Review machine: Macbook Pro (Core i5 processor, HD 4000 graphics, and 8 GB of RAM).
Powered by

Sidelines
Previous Post Sundae Factory's Upcoming Platformer Ecotone (PC & Mac) on Steam Greenlight, Demo Available!
Next Post New iOS Game: YodelOh Brings Math Problems For A Fun Mountain Hike