Innovative Music App Sound Wand Makes It Debut On iTunes App Store
I remember not too long ago about reading on an musical group which used iPhones and iPads as musical instruments. Talk about being avantgarde huh? That musical group can add in a new musical instrument to their repertoire with the release of the Sound Wand app by UK-based indie creative studio Club 15CC (you can trust folks in the UK to come up with some really funky names).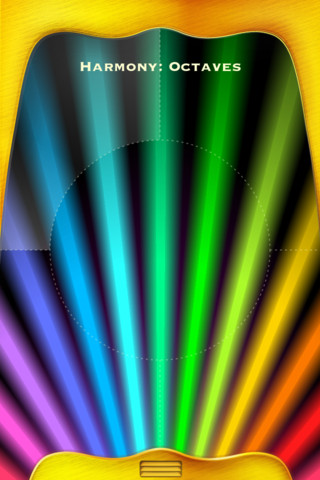 This is the first in the series of apps which leverage on the built-in motion sensors on the iPhone 4 (and above) and the iPad 2 (and above) to create very unique and sophisticated virtual music instruments. Sound Wand allows users to create sublime, original music by moving your device through the air like a conductor – it's like plucking invisible harp strings which surround you.
According to the developers, the end result is that it is easy for anyone, even the youngest child, to create harmonious music, yet it is sensitive enough for seasoned musicians and even viable for live performance. The app is now available on the iTunes App Store for USD 2.99, check it out over here: https://itunes.apple.com/app/sound-wand-more-than-toy./id514362230
Powered by

Sidelines
Previous Post Carnimalz Makes It Debut For iOS Devices