New Screenshots From Ultimate Marvel vs. Capcom 3 PS Vita Edition
Fighting fans and those who are out for the latest portable PlayStation, the PS Vita, would be interested to know that Ultimate Marvel vs. Capcom 3 is available alongside the PS Vita First Edition bundle in the U.S. The regular launch date for the PS Vita system is the 22nd of February 2012.
Ultimate Marvel vs. Capcom 3 takes the epic battle to all new heights with 12 new characters from the Marvel and Capcom universes, a refined fighting system, eight new stages and new modes. The PS Vita edition of Ultimate Marvel vs. Capcom 3 builds upon the console experience, complete with all modes from the console version including Heroes & Heralds mode (available as a title update beginning today), plus new features designed specifically for the PS Vita.
Check out the screenshots from the PS Vita version of the game below: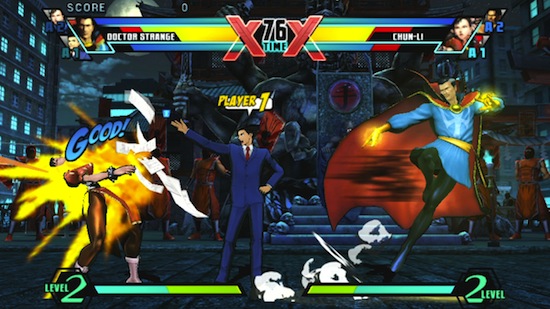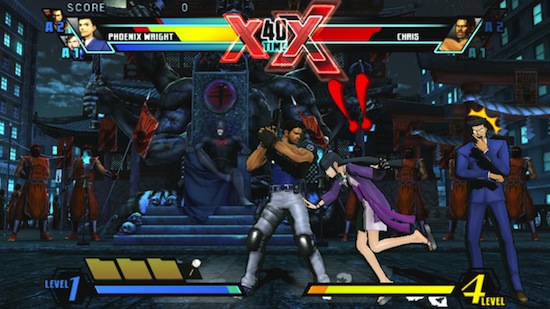 Powered by

Sidelines
Previous Post Upcoming PS Vita Title Tales from Space: Mutant Blobs Attack Set For Launch
Next Post Atari's Breakout: Boost (iOS) Casts a Romantic Spell with Valentine's Day Updates