Kyy Games Announces Cabals: The Card Game Collectible Card Game for iOS, Android & Web
Looks like the Collectible Card Game arena is heating up on the mobile space. This is despite heavyweight mainstays such as Wizards of the Coast's Magic The Gathering staying away from the platform. With Hothead Games well-received Kard Combat released not too long ago (review coming soon!), Kyy Games is about to release a multi-platform CCG titled Cabals: The Card Game for iOS, Android and browsers.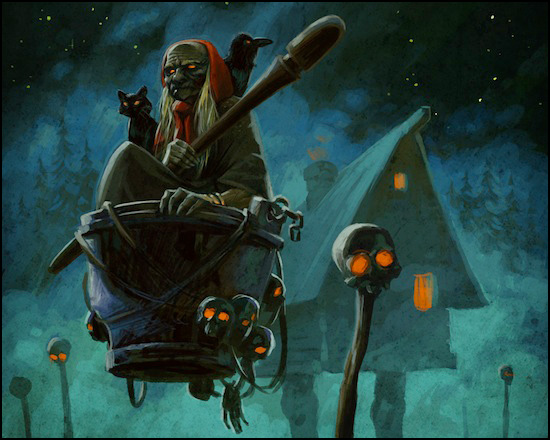 Here's a little backstory from the game:
Belle Époque has come crashing down, and conflict and tensions are rising all over the world. In the middle of the turmoil, a different struggle for power begins. It's a war fought in the shadows. A war of opposing ideologies, over influence and a chance to shape the future of the humankind.

It's a war between Cabals, secret societies dedicated to harnessing the esoteric powers to their own ends. They set the mystical leaders of old, primal Russia against undead soldiers, and the alchemical creations seeking to dominate the nature against the awakened Sidhe.
According to the developer, Cabals: The Card Game is an exciting new online trading card game that players can play for free anywhere, at any time. It re-invents the genre with a gameboard that brings a whole new tactical dimension into the game. Four Cabals with their own distinct playing styles, and different board layouts make sure that no two matches play alike.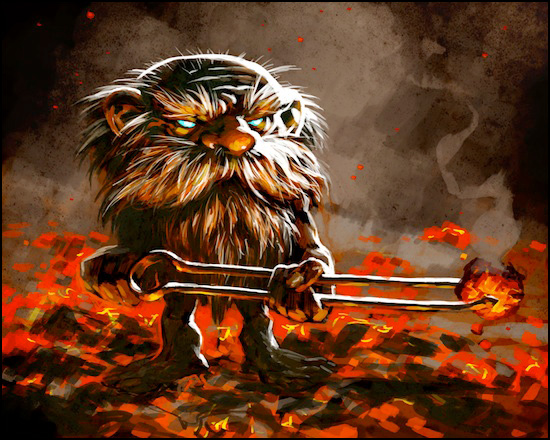 Kyy Games promises a growing community that can affect the way the game is played and how its world develops. The regular flow of new cards, tweaks and other updates keep the game fresh and players entertained for months. Cabals: The Card Game launches in the late Summer 2011. Stay tuned to Nine Over Ten 9/10 for more news on Cabals: The Card Game. For more info, check out https://www.cabalsgame.com
Powered by

Sidelines
Previous Post Xtreme Wheels (iPhone) Review: Trial Bike Racing At Its Best
Next Post Push-Cars (iPhone) & Push-Cars HD Free For A Limited Time