iDamaged: Amazing Action Shooter Coming Summer 2011 For iOS Devices
Summer 2011 should see some really cool stuff coming out from indie game development studios. One of the games to look out for, is UK-based The Red Thing Games' amazing looking side scrolling shooter titled iDamaged. Players take the controls of a gigantic mechanized robot named XR-1 as it is piloted through a city that has been reduced to rubble by an evil enemy.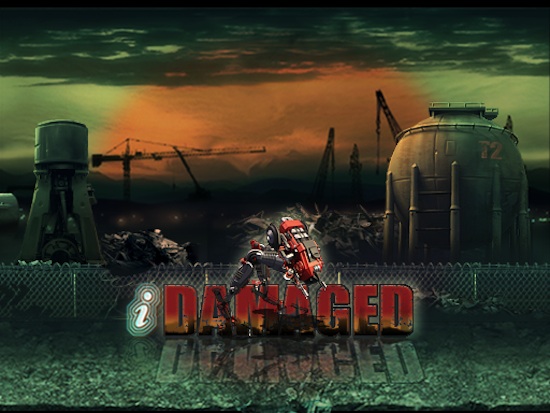 Multiple weapons including cannons, ion lasers, missiles and single swipe airstrikes are used to push back the attack of the ominous Dark Phantom, the evil entity that has invaded the player character's homeland. "We are pleased to create a game that both demonstrates our commitment to pushing the envelope, while maintaining a stable gaming environment for almost any device, starting from the iPhone 3G up to the iPad 2 and beyond." Nils Widmer-Director, The Red Thing Games.
Widmer also stated there would be a level editor included in the full version of the game, completing the iDamaged experience as the player would be able to build, play, and share levels created. Artists and level designers with no programming experience will be able to modify the game using the built in proprietary point and touch system to create the flow of levels with enemies as well as load their own artwork into the game.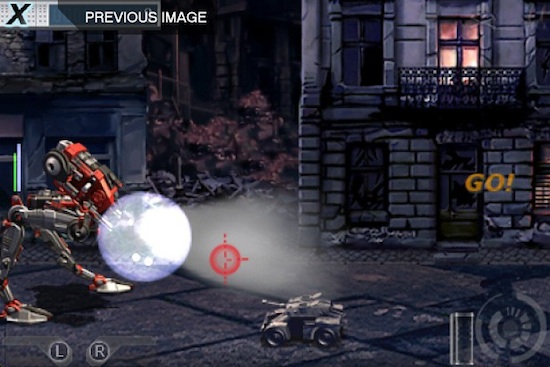 Achievements and leaderboards will also be included so players can compare stats and bragging rights via Game Center. As the summer heats up, iDamaged is coming soon to an iOS device near you, so do stay tuned to Nine Over Ten 9/10 for more news on this summer's upcoming blockbusters, and of course, iDamaged.
Powered by

Sidelines
Previous Post Spinballs Special Edition Released for iOS, Android and Windows Phone 7
Next Post Icebreaker Hockey (iPhone) Game Review: Amazing Game Plays It Cool!