Running in Seoul in Spring Time: The Cheonggyecheon Stream
If you are visiting Seoul during spring time, there's one thing that you really need to do. Go for a run. More specifically go for run by the Cheonggyecheon stream. I had the good fortune of doing that several weeks ago during a company trip that included the Mount Seorak National Park and Seoul.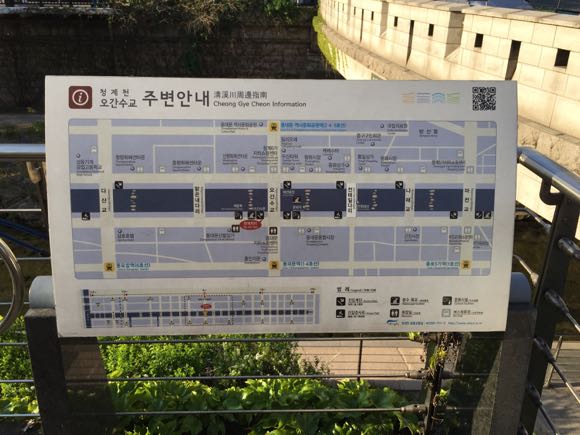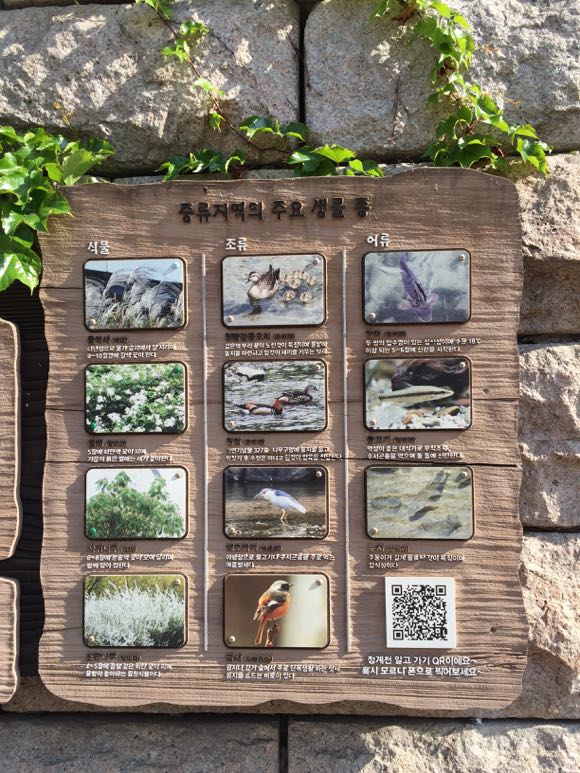 About the Cheonggyecheon stream, it was previously really polluted during the expansion of Seoul post Korean War, so much so the Koreans covered up with concrete in order for elevated highways to be built on top it. I read about it several years ago (on Slate) whereby in 2003, the mayor of Seoul (and future 10th president of South Korea) kickstarted the initiative to restore the stream, making it into the beautiful public space that was reopened in 2005. That stream has been in my bucket list for places to run at for the longest time, and I managed to tick that off just a few weeks ago.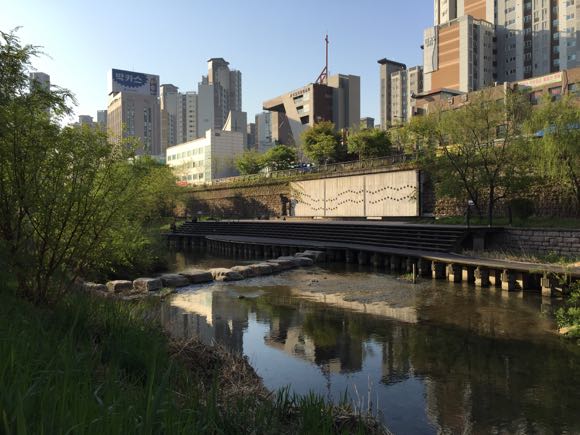 My first attempt at running in Seoul ended pretty much in disaster. The typical technical shirt and short pants will not work unless one is acclimatised to the really chilly (read: biting) weather early in the morning. I only managed a round trip of about a few kilometres around my hotel, which was located near Dongdaemun.

The second attempt was the one where I got to run by the Cheonggyecheon stream. Suitability suited up in Nike ACG gear (this survived Kinabalu twice, and Gunung Irau, once) and a hooded sweatshirt from Uniqlo with a pair of Asics Excel-33s, it turned out to be a much more comfortable run. The directions to Cheonggyecheon were pretty simple, I ran past the Dongdaemun History & Culture Park and the Megabox Cineplex (did I tell you that I caught Age of Ultron on its worldwide premiere date…in Korea?!) towards the Ogansugyo Bridge that would typically lead anyone to the Dongdaemun Gate.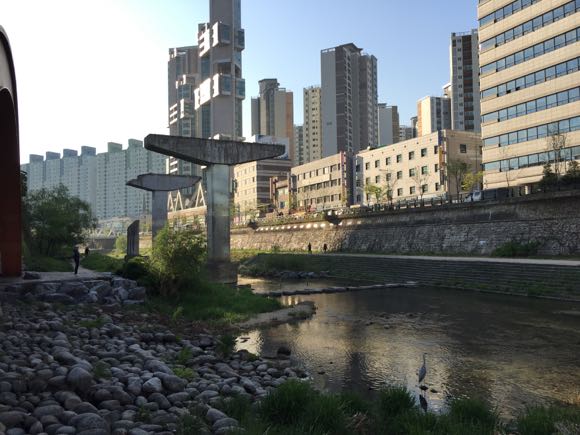 The Ogansugyo Bridge is basically over the Cheonggyecheon stream and I took the steps on the right to get down to the stream and began running in the direction towards the Han River. And here's where the awesome part started. The entire stream is really picturesque and the Uniqlo sweater that I was wearing had enough space for my iPhone 6 Plus, and that meant plenty of picture taking and especially really nice panos.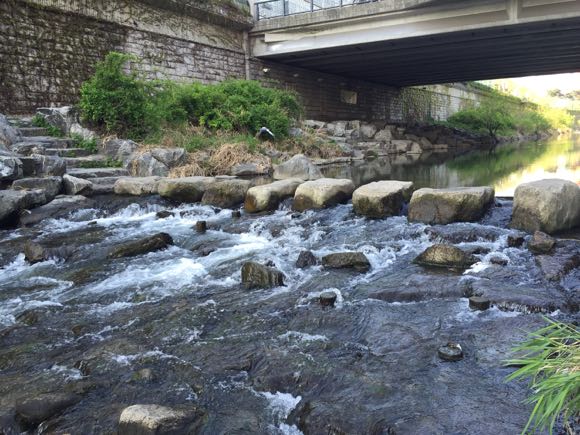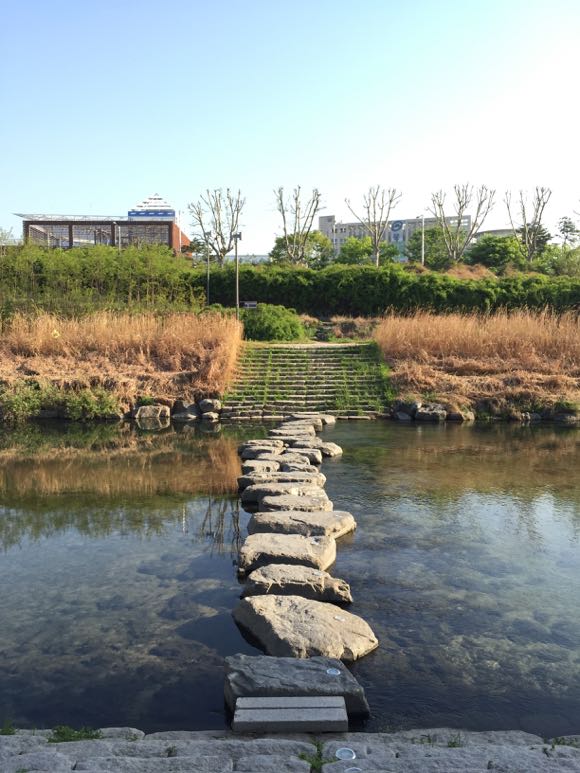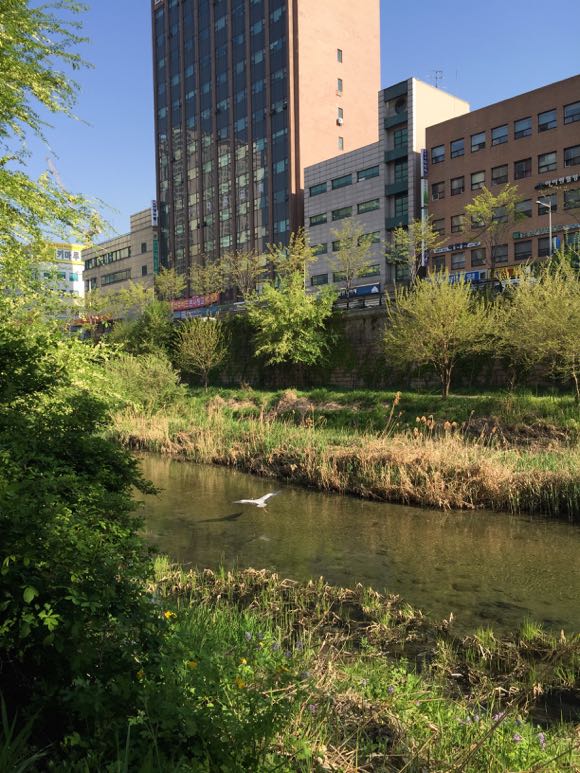 There were some small rapids and nice wooden platforms jutting out to the stream, and at some places, flat rocks are placed instead of bridges for foot traffic to cross. The variety of wildlife is something to be seen to believe. Here, in middle of a bustling metropolis is a clear water stream that counts fish, egrets, ducks, and other types of birds as its residents.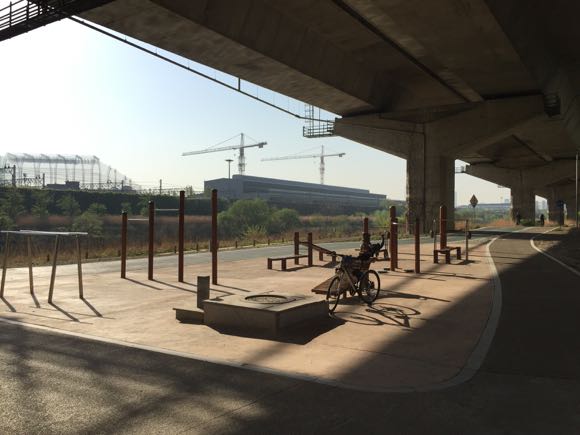 From my starting point the paths on either side of the stream were for foot traffic, with no pets allowed. It was quite early and at times there was  nobody..nobody…but me (not sure whether you, dear reader, got that KPOP reference). In any case it took a while for me to get to a point of the stream where foot traffic shared space with cyclists, and this I believe was near the elevated highway.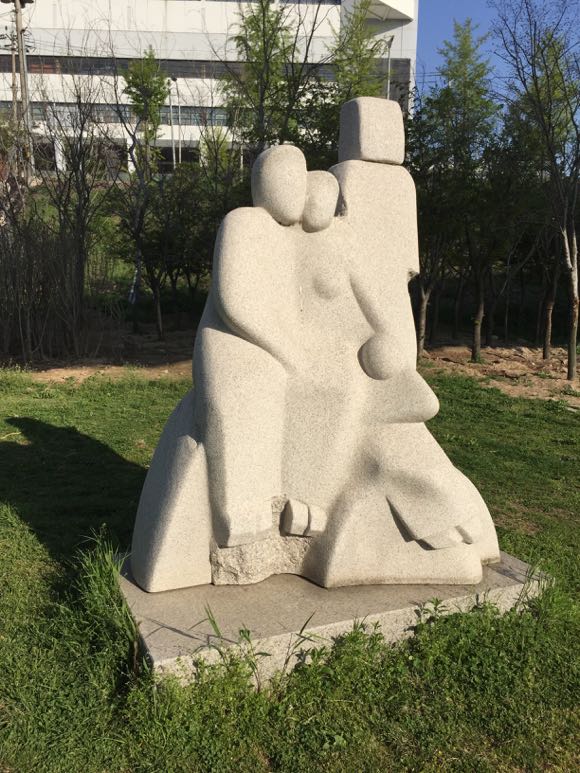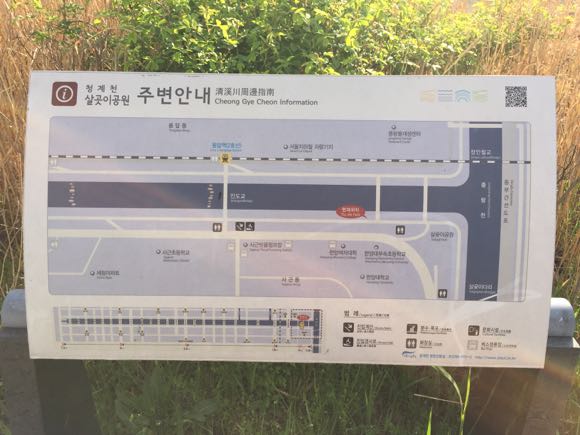 This part Cheonggyecheon had plenty of space and you can see open air gyms and other public facilities under the shadow of the elevated highway. I ran until I reached a public park with stone sculptures before turning around to run back to my hotel (it was essentially my last day at Seoul). The return trip back saw even more cyclists and foot traffic, with some runners thrown in the mix.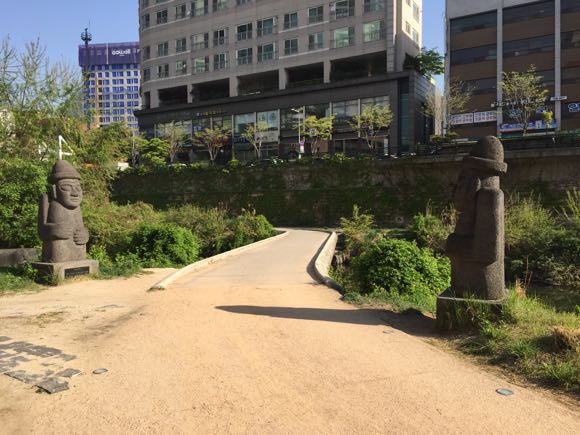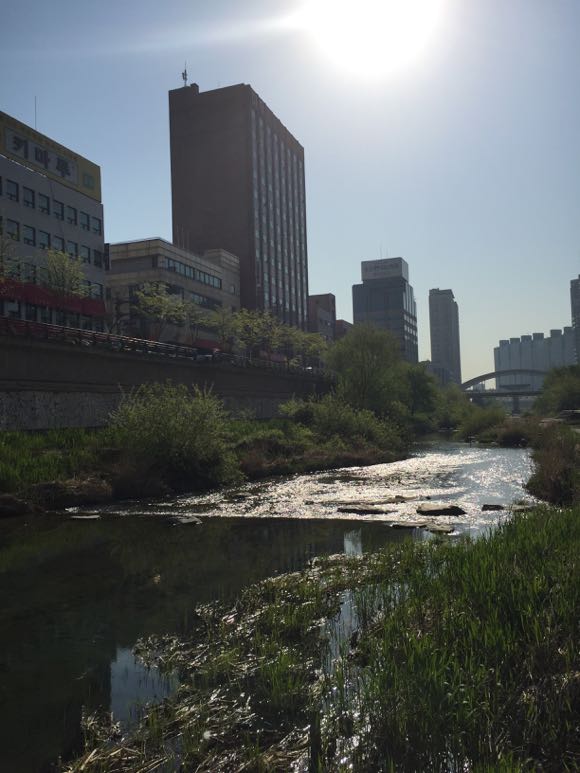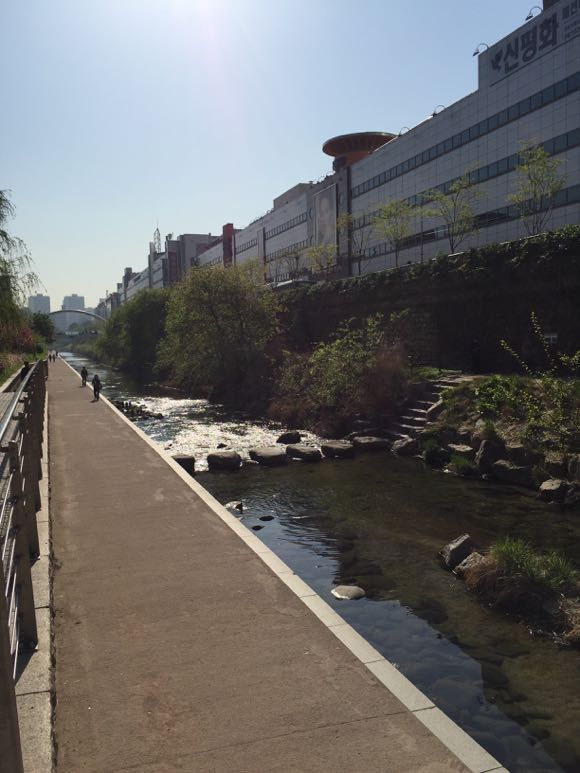 Although I ended my Seoul trip with a bang (it turned out to be a 13 kilometre run), the sad part is that the watch that I was wearing (the Garmin Fenix 2) decided to kinda die on me. I had to send it to an authorized service centre which in turn sent it back to Taiwan since they can't get it fixed….battery problems apparently…. so sorry, no MapMyRun or Garmin Connect maps/stats this time. I leave you guys to enjoy the photos and do remember, if you are a runner in Seoul, you really got to try this out.
Powered by

Sidelines
Previous Post Hardcore Medieval Sandbox Game Life is Feudal Amasses 200,000 Downloads in Early Access