Hero of Many (iOS) Game Review: Paying Homage to a PS3 Indie Great
Back in 2009, Flower for the PS3 was a showcase in indie game design. In that game, players controlled a single petal just by pitching and turning the Dualshock controller, flying through 3D levels and bringing life and colour to dreary landscapes. I remember being totally fascinated by the title (and it was one of the first games that I bought from the PSN) and it was an amazing experience playing through all 6 levels. It managed to be abstract, realist and oh so beautiful at the same time.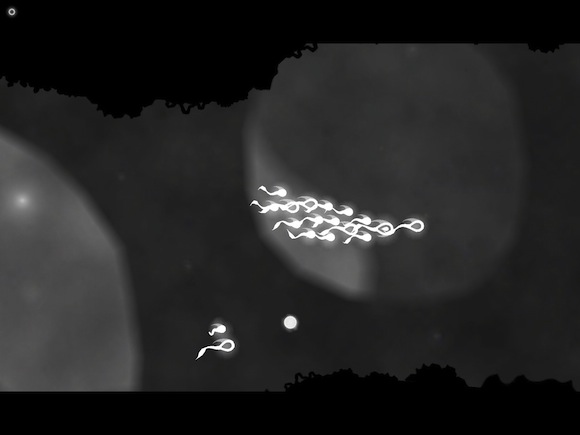 Four years later, it seems the folks at Trickster Arts managed to take the winning formula found in Flower and translate it into a 2D title with no other peer on the iOS platform. Their game, titled Hero of Many, features touch controls, with players guiding a tiny white glowing water being to search out other water beings and by doing so gain strength and allies in order to face off against black water beings.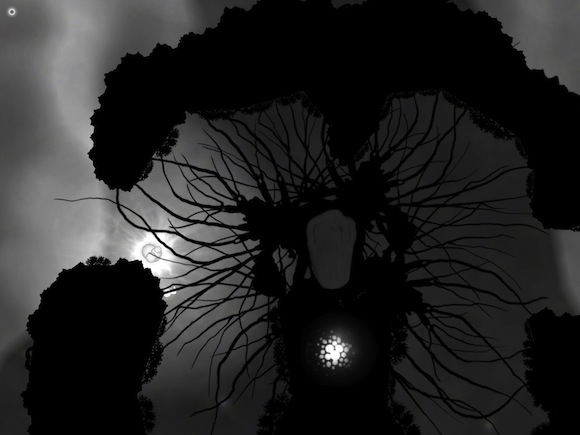 Vents bring you and your allies swimmingly from one level to another and each level features its own set of challenges. Moving around helps light up the mainly black-grey environment and while the game certainly does not have the colourful palette found in Flower, the visuals themselves are powerful enough to project something beautifully abstract. Don't let the beautiful environments fool you though as things found in them can trap your allies, depriving you of the necessary numbers to take on your enemies.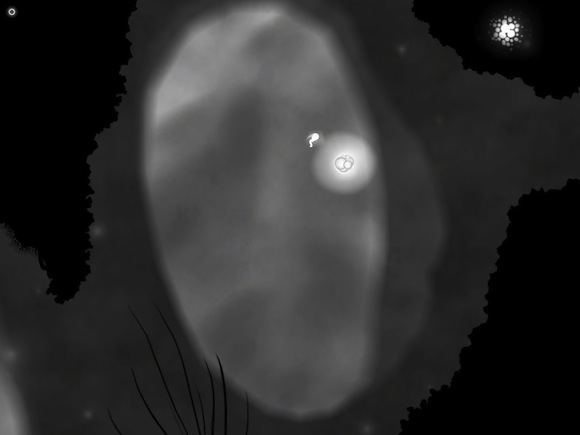 Hero of Many features an amazing soundtrack, again, another throwback to Flower, but having said that, a beautiful game like this certainly deserves the soundtrack. If imitation is the sincerest form of flattery, Hero of Many has done an amazing job being the "Flower" for both iOS and Android platforms. With beautiful graphics, levels that encourage exploration and the strategic element of seeking out and recruiting allies, the game exudes both beauty and intelligence. Nine Over Ten 9/10 rates Hero of Many at a 5 out of 5. AMAZING.
The game is available on the iTunes App Store for USD 3.99, check it out over here: https://itunes.apple.com/us/app/hero-of-many/id651676726. A review code was provided to Nineoverten.com for the purpose of this review.
Powered by

Sidelines
Previous Post Mobile Hit SHADOWGUN: DeadZone Now Conquering Facebook and PC, Mac Version Incoming
Next Post Kingdom Rush: Frontiers (iOS) Game Review – Hardcore Tower Defense at Its Finest