App of the Week: Pimp Your Screen, Now With Lock Screen Pimping!
Pimp Your Screen is one of the better apps out there to customise the UI on your iOS device without going through the effort of jailbreaking the device, this feature and the app's latest update are the reasons why it's Nine Over Ten 9/10's iOS app of the week.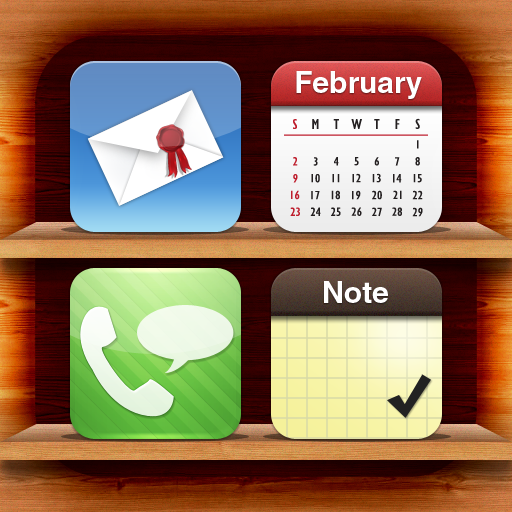 iOS application developer Apalon announced the release of an updated version of the Pimp Your Screen app, now including a unique Lock Screen Maker feature that will make users forget about a uniform look of the lock screen forever and help to add some flare to it. Now users can change the color of the clock and slider skins, add texture to it, put a background image and spice it up with a frame or even use their own photo.
After the initial release, Pimp Your Screen hit the App Store winning the users over by exclusive content that couldn't be found anywhere else, easy to use interface and ongoing content updates providing virtually endless flow of unique images. Soon after the release the app reached TOP5 rankings in both iPhone and iPad overall charts and still keeps ranking high.
This time Pimp Your Screen presents to its users a novel Lock Screen Maker that no other app can boast of – a rich customization tool with no need to jailbreak iOS devices to make them look original. With this feature users can easily give their lock screen a whole new look that is completely unique using a wide range of colors, textures, creative and fun backgrounds, and frames that can be used both independently and over a chosen background.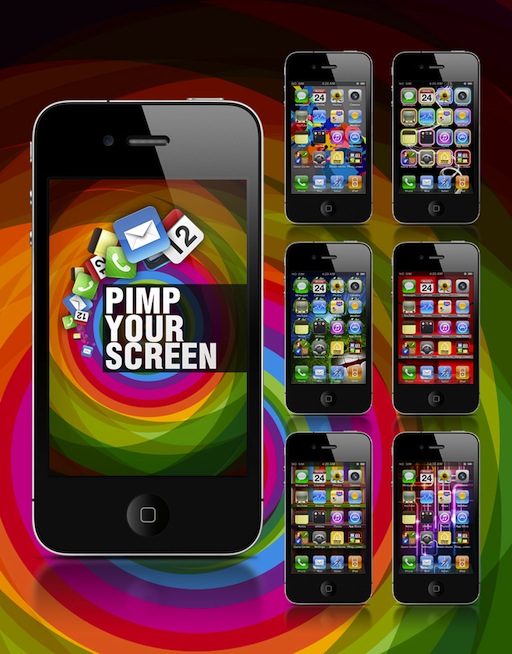 "I think Pimp Your Screen is exactly what iOS users have been waiting for and the app ranking is the best proof of it. Pimp Your Screen has changed the look of iOS devices just as Apple changed the entire mobile industry. Current update with the Lock Screen Maker is one more great way to jazz up your device, add some individuality and personality this time to the lock screen. " – said Peter Melnikov, VP of Apalon.
Pricing and Availability:
Pimp Your Screen 1.2 is only $0.99 (or equivalent amount in other currencies) and available exclusively through the App Store in the Lifestyle category. Check it out over here: https://itunes.apple.com/us/app/pimp-your-screen-home-screen/id419864550?mt=8
Powered by

Sidelines
Previous Post Cower In Fear as Destructopus is Coming To An iOS Device Near You!
Next Post Air Penguin (iPhone) Game Review: Keeps It Cool And Delivers!