Konami Announces Star Wars: Force Collection and Angry Birds Star Wars Unveils Multiplayer Screens
Google Android, iOS, iPad, iPhone, Nintendo 3DS, Nintendo Wii/Wii U, PC Games, Sony PlayStation Vita, Sony PS4/PS3, Video Game News
August 22, 2013
1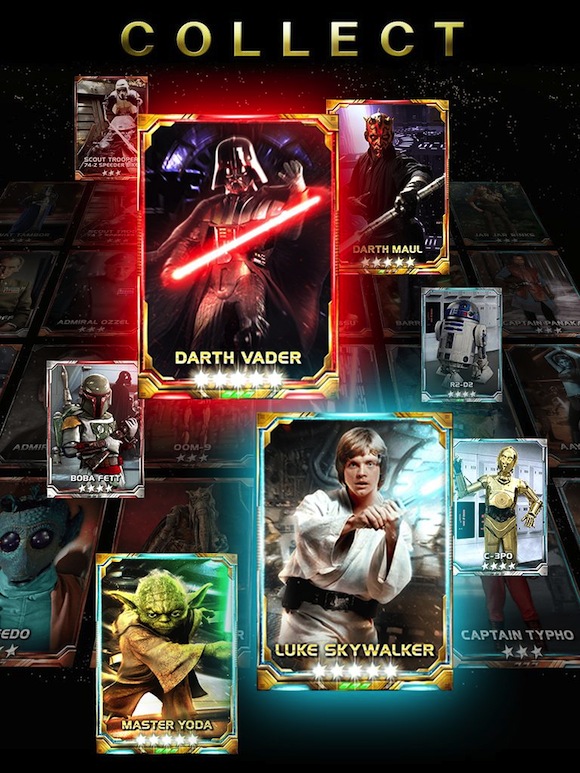 A long time ago in a galaxy far, far away…. Luke Skywalker and gang decide to ditch the force and play with cards instead. LOL. That isn't exactly the premise in the first of two brand new Star Wars games that we are highlighting today, but close. Konami's Star Wars: Force Collection is, as you can probably guess it, a collectible card game for iOS and Android devices coming out on September 4th for FREE.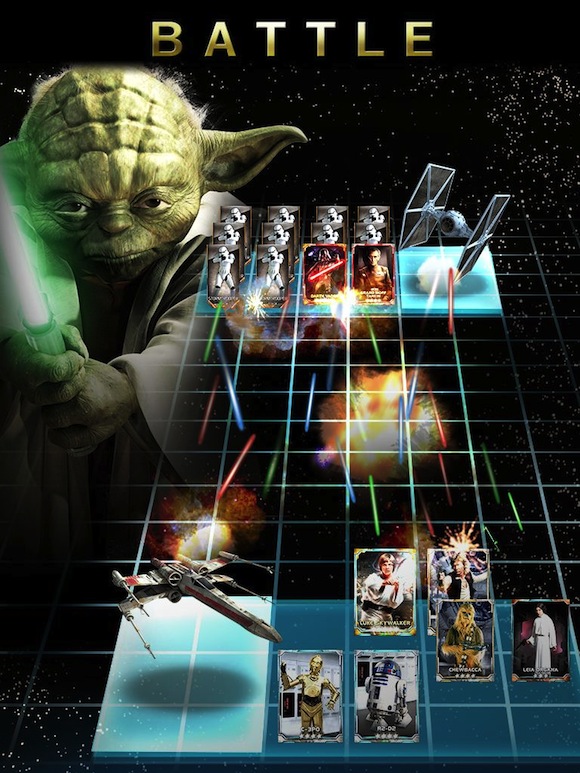 In this card-battling game, players are in command of more than 230 heroes, villains, and vehicles from Star Wars Episodes I-VI. Players will cross the Star Wars™ galaxy completing quests, fighting battles, and collecting powerful cards and upgrades. As players progress, their actions will determine whether they join and fight on the light or dark side of the Force during global player events. The IP itself may convince me to jump on the CCG bandwagon on mobile platforms, so stay tuned for a review on Nineoverten.com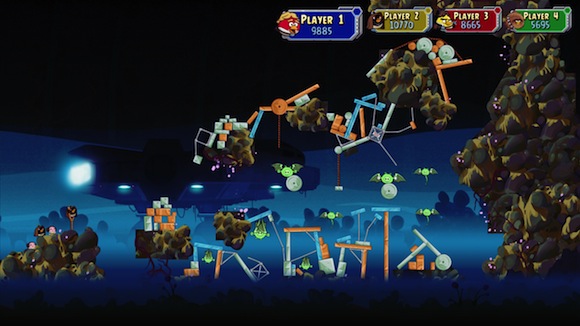 Next up, the highly anticipated Angry Birds: Star Wars that will be available on home and hand-held consoles in October. Check out these never-before-seen multiplayer screens that were debuted in this week's Gamescom 2013 in Cologne, Germany. The game's multiplayer component allows players to take down the Empire together in two-player co-op or in four-player competitive mode.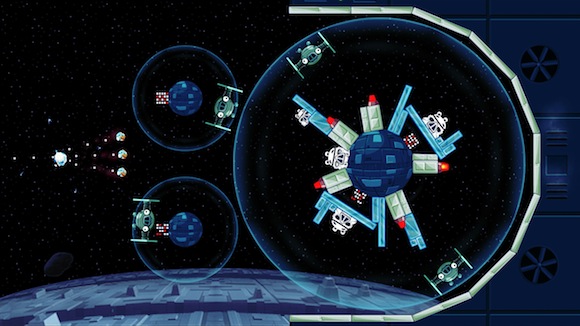 The hit Angry Birds Star Wars game will be available on October 29th for the Xbox 360® games and entertainment system from Microsoft, PlayStation®3 computer entertainment system, PlayStation®Vita, Nintendo's Wii™ and Wii U™ systems and Nintendo 3DS™ hand-held system. This game is E (Everyone) by the ESRB. For more information, please visit www.starwarsgame.angrybirds.com.
Powered by

Sidelines
Previous Post Three Brand New & FREE iOS Games That You Should Check Out