This Week in Comics: Red Lanterns #13, The Dark Knight #13, Talon #1 & Ultimates #17
Go for the eyes! In Red Lanterns #13, everyone's favourite madman with a ring, Atrocitus, finds out a weakness of the new Third Army. But since the Third Army is modeled after the Borg (whereby they assimilate folks…rather disgustingly if I may add), it's a matter of time that they develop a response to this. The rest of the issue is just pure violence. 3.5 out of 5.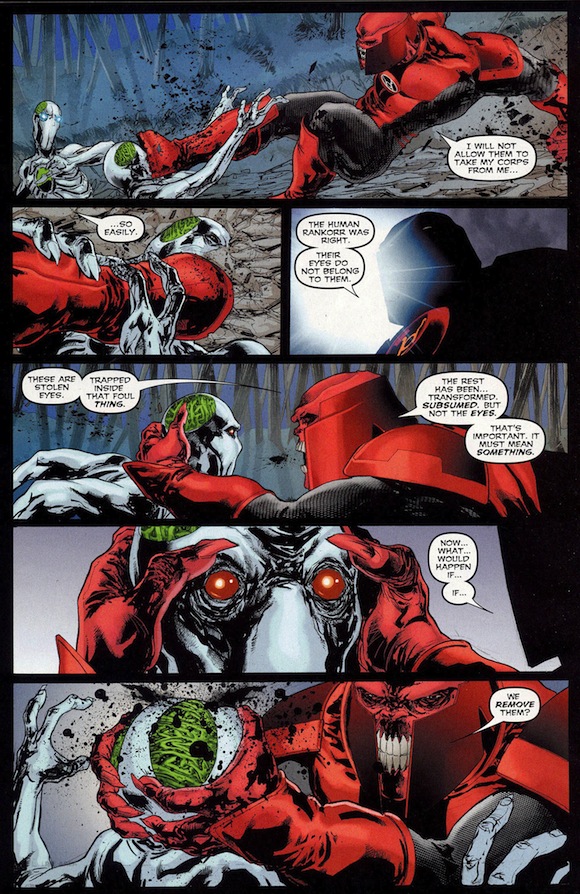 Talon #1 explores the adventures of the one Talon that got away, not from Batman, but from the Court of the Owls. Calvin Rose returns to Gotham City in the aftermath of the Night of the Owls. From where I come from, this is just a busybody at work, but then it sets up an interesting premise whereby a do-gooder ex-Talon would eventually face up with the Batman. 4 out of 5.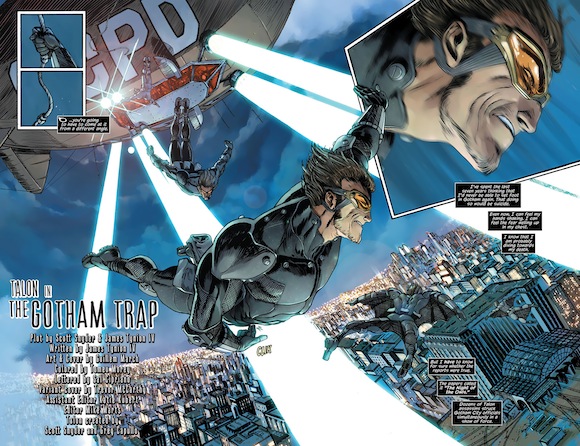 Remember there's an issue of The Ultimates where an unarmed Hawkeye gets a boost against a bunch of adversaries after being inadvertently pushed into a kitchen where he could access a whole bunch of knives? Batman gets a break here in The Dark Knight #13 after being captured and made into a Guinea Pig by the Scarecrow. Just goes to show how determined and bad-ass the Caped Crusader is when he is in a pinch. 4 out of 5.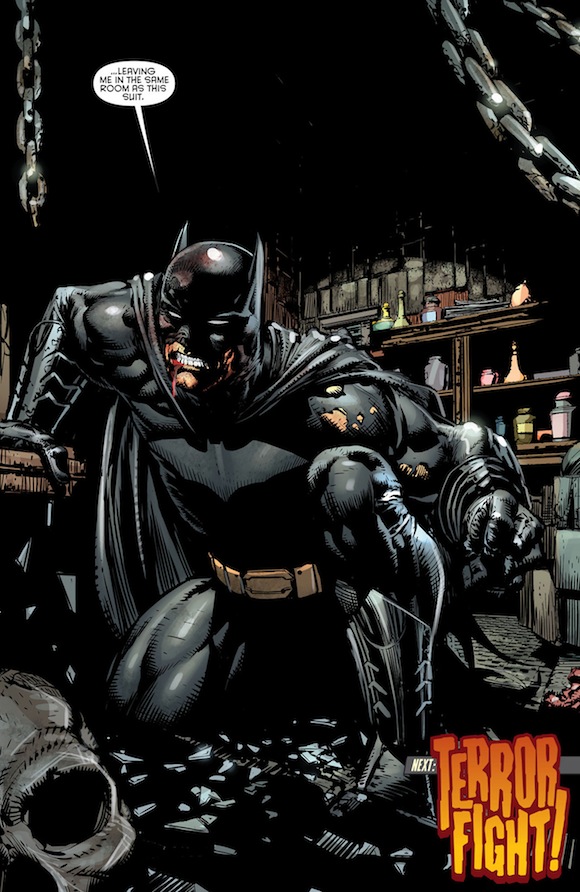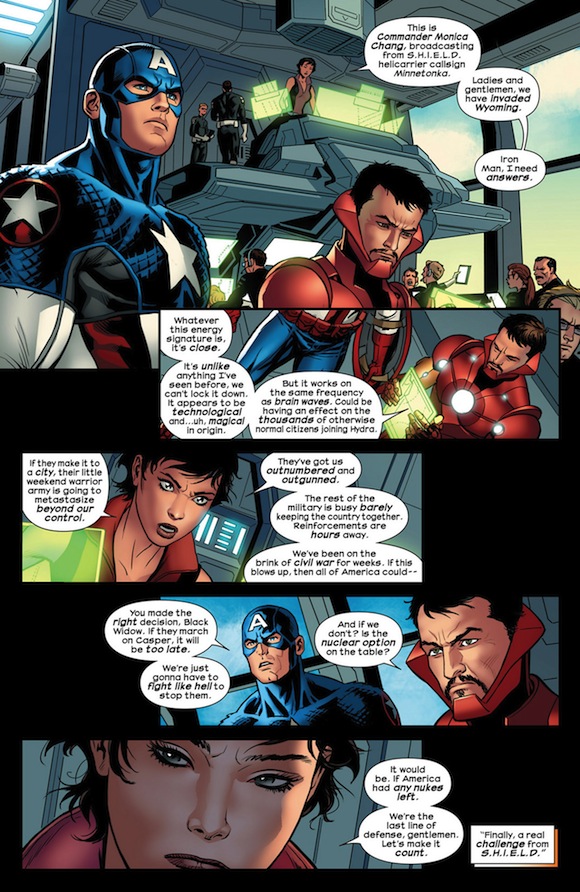 Speaking of the Ultimates, why is it everytime something big happens in the Ultimates it would have to do with some rogue element from Asgard? The writers must be totally in love with Norse mythology. This time, the ultimate baddie in has been revealed in Ultimate Comics Ultimates #17 to be Modi.. son of Thor! This time he leads an army with a mind-control gem in a bid to destroy America, and having taken control of his father, it sets the stage for an epic conclusion (hopefully) in issue #18. 4 out of 5!
Powered by

Sidelines
Previous Post Off The Leash Heads to Android, Pinch Released for iOS
Next Post Wood Puzzler (iOS) Game Review: This One is Great With Kids