New Game Releases: Letris Power, Lost Little Zombie, Plant Wars and Rise of Dragonian Era
And I'm back! I had a beautiful wedding on Saturday and got plastered by the end of dinner, no thanks to well-meaning friends and colleagues :). OK, on to video game related news, lets keep this short and sweet shall we:
Letris Power is set to be released this March 15th, and it's based on the gameplay that made Letris 2 a huge hit, not bad for a game in a genre which sees it competing with the likes of Scrabble and Words with Friends. The game will be out on the iTunes App Store for free, so be sure to look out for it.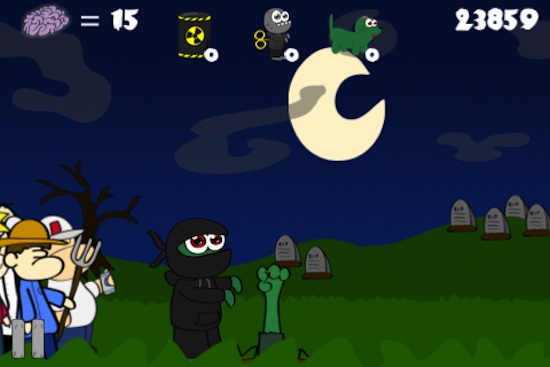 The folks at Rockupied have just released their latest game, Lost Little Zombie, for iOS devices. This platformer will have players jumping, scaring and EATING their way back to safety as they lead the cute LLZ back to his zombie family and away from the angry mob. The game is available for free right over here: https://itunes.apple.com/us/app/lost-little-zombie/id499643286?ls=1&mt=8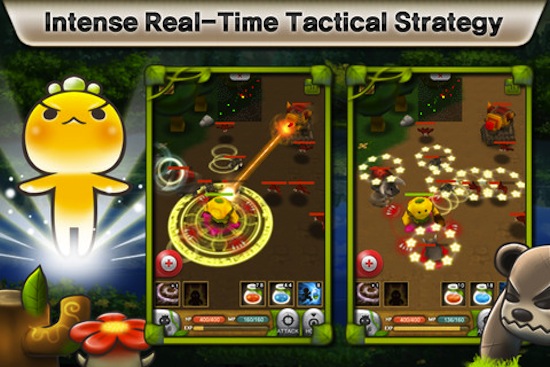 Mobile game powerhouse GAMEVIL has put up Plants Wars, a real time mobile action game which has the distinction of being the first DOTA-like game to emerge for mobile devices. How does arena style combat fare on the iPhone? Find out for yourself as Plants War is now available for free from the App Store for iPhone, iPod touch and iPad or at https://itunes.apple.com/app/plants-war/id498591688?mt=8
On the desktop gaming front, Mgame USA has announced the released of Rise of Dragonian Era (RODE), an all new fantasy MMORPG available for FREE! This sword-slinging and spell-casting adventure has players embark on an epic journey to defeat the malefic dragon Deablo and his plans to dominate the world.
With no monthly payments or subscription fees, dedicated gamers can experience cinematic cut scenes, engaging story quests, unique pet system centered on hatching a dragon, extensive crafting and upgrading systems, engaging PvP systems and RvR wars, plus a forthcoming castle siege mode, all for free. You can sign up for RODE here: https://www.rodeonline.com/
Powered by

Sidelines
Previous Post I'm Getting Married, So No Updates Till Next Week
Next Post Hollow Grounds (iPhone) Game Review: Crazy Wing Suit Fun!