What Do Batman, Ayn Rand and BioShock Have in Common?
Today's comic book reading brought me on a journey from Batman, to Ayn Rand, to BioShock and back to Batman again. It's like a whole six-degrees-of-separation kind of thing. I was reading Batman: Cacophony (the limited series in which by the end Batman and the Joker are trying to have some sort of meaningful conversion), when I saw the Joker reading Ayn Rand's The Fountainhead, claiming it to be a knee-slapper.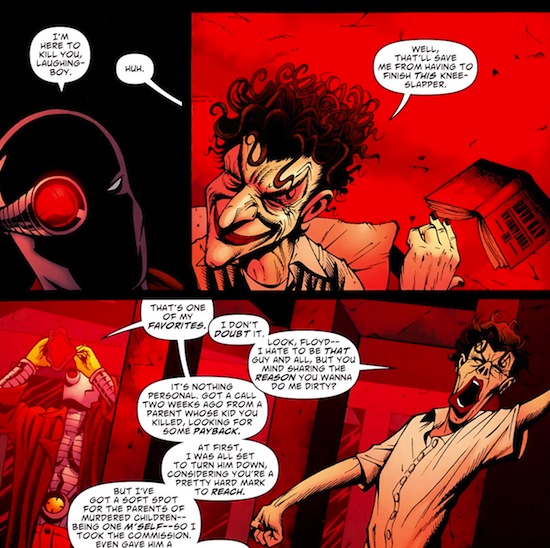 The clown prince of crime is shown reading the book on two occasions, right before Deadshot's attempt to kill him and right after waking up from a coma (Batman saves his life…..these two are really symbiotic don't you think?).
I myself have not read the book, thus I wouldn't know whether it would have the same comedy court effect on me. But did you know the author's philosophy on objectivism (the concept of man as a heroic being, with his own happiness as the moral purpose of his life, with productive achievement as his noblest activity, and reason as his only absolute), inspired the hit video game BioShock? Yup, that spiritual successor to System Shock 2 has some literature foundations.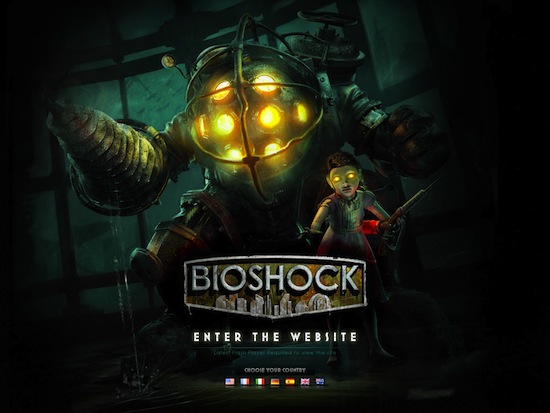 How does this tie back to Batman then? Well, BioShock uses a version of the Unreal Engine, and so does the hit Batman games, Arkham City and Arkham Asylum. Just some interesting trivia that I ended up writing about after reading comic books.
Powered by

Sidelines
Previous Post Interesting Find Of The Day: Dalton – The Awesome! (iOS, Android, Symbian)
Next Post PS Vita Now Available In The U.S, Ultimate Marvel Vs. Capcom 3 Out Now!