Nine Over Ten 9/10 Best of 2011 List Reveiled!
It's that time of the season where we look back on the year that has just gone by and…….. come up with a Best Of list. This year, Nine Over Ten 9/10 is doing something that hasn't been done before in the history of this site. For the first time ever, we've got like enough stuff to fill up not one, but SEVERAL categories including iOS Games, Comics, Music and many more. Check it out:
Nine Over Ten 9/10's Best of 2011
Best iOS Game: Tiny Tower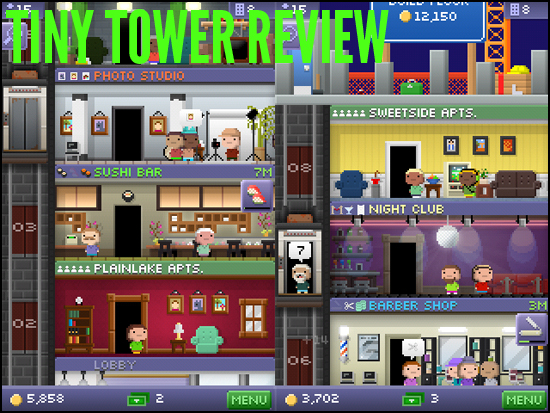 This game had me playing for weeks, even months. My girlfriend (now fiance) even went to the extent of cheating in the game to get a leg up on me. Micro-managing a simulated tower with all its residents and businesses can actually be fun..I wonder why real-life building supervisors are a grumpy bunch.
Notable Mentions: Anthill: Tactical Trail Defense, Mage Gauntlet
Best Comic Book Series: Uncanny X-Force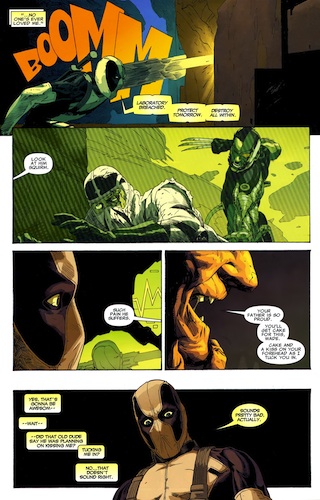 Personally I'm more of a DC fan, but if there's a comic book which features an ensemble cast (which features Wolverine, Psylocke, Deadpool, Archangel, Fantomex and a Deathlok who can't help but feel love now) mixed with incredible writing and art, these bunch of mutant wetwork specialists are your go-to-guys.
Notable Mentions: Detective Comics, Batman, Venom
Best Movie: X-Men: First Class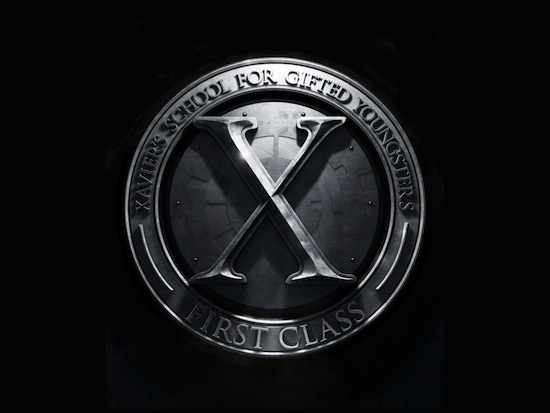 This was actually pretty darn good, with an interesting ensemble cast. It's a movie meant to wash away the bad aftertaste from stuff like X-Men: The Last Stand and Wolverine and gives the franchise the opportunity to well…start over with flying colours.
Notable Mentions: Rise of the Planet of the Apes
Best Music Release: Torches (Foster the People)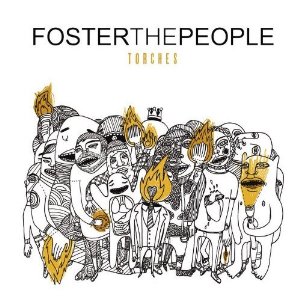 Torches is by far the best thing I've heard through my pair of Grados this year, and it's an incredible aural experience. It's easy to get addicted to any of the tracks in this CD and at the moment I can't help but put Call It What You Want on repeat!
Notable Mentions: None
Best Book: Steve Jobs (Walter Isaacson)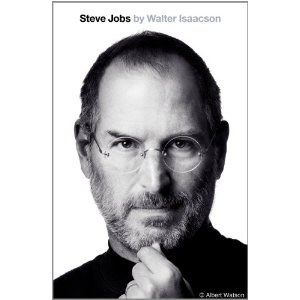 The guy died this year and because of that his autobiography was released earlier than its original release date. The book helps readers understand the person behind the innovations that came out of Apple. The guy wasn't perfect, but the book is the perfect primer with regards to him.
Notable Mentions: None (I tend to buy books that are published the year before..they tend to be cheaper that way)
Powered by

Sidelines
Previous Post SHADOWGUN Datadisc Expansion Available Now!