Post WWDC Highlights: iOS 5 Features and iCloud
Plenty of positives to take away from WWDC 2011. Lets start with iOS 5. Almost everything that is getting to be long-in-tooth is getting a timely updated from Apple. Take for instance, something that I use a lot, the Mail app.Text formatting, check, flagging important messages, check, add and delete folders…CHECK!

The new Notification Center brings about a feature that previously jailbreakers only had access to. The new Reminders app steals the thunder from apps such as GPSReminder2 and GeoMemo, since its location based. There's also the sync over Wi-Fi functionality and with iOS 5, you can run your iOS device completely PC free (my mum has been doing this for quite some time with  her iPad, she doesn't sync it with her PC, ever, except during device activation).
Apple is getting into a habit of screwing over other third party service providers with iOS 5, since the new iMessage takes on Whatsapp, Twitter comes baked into the operating system, Calendar gets a timely boost and most importantly…iCloud. The new iCloud service is like someone taking up the best parts of Dropbox and Amazon's Whispersync and packaging it up as Apple's, and yet it provides more than the two services combined (just goes to show that whenever Apple decides to integrate 3rd party features as their own, they tend to do it better).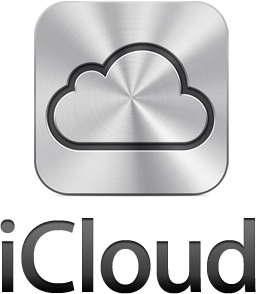 iCloud stores e-mails, calendars, contacts, photos, music, apps, books, documents, the whole works, up onto the proverbial CLOUD, and then makes sure that all your devices gets the same stuff. Yup, it does sound like Whispersync on steroids. On top of that, users get 5 GB of free storage data which is not touched by your purchased music, apps, books and photos….here's the part where Dropbox says "Dayummmmm".
I'm just waiting for the iOS Developer site to be up and running again so that I can download a beta of iOS 5, if it's available today. Update: Looks like I'm download iOS 5 beta, it's one big download at over 600 MB+
Powered by

Sidelines
Previous Post Sony's Welcome Back Program For Malaysian Gamers Kinda Suck
Next Post MADFINGER Releases Awesome SHADOWGUN E3 2011 HD Trailer