Japan's Humanitarian Crisis: Apple Japan's Role, ChatTime's Free Calls & Play-Asia's Donation Drive
The events that have occurred for the past few days over in Japan have caused tremendous death, hardship and suffering, therefore its heartening to see people getting together and helping each other overcome this humanitarian crisis. Take for example, the people over at Apple Japan went out of their way to provide help to people who needed to use WiFi and electricity to charge their mobile devices.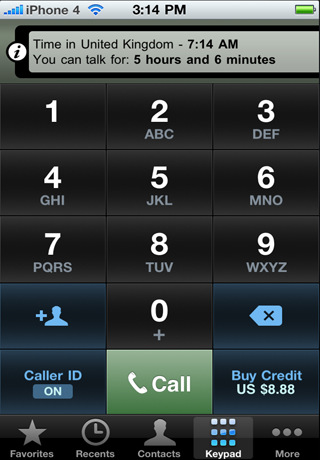 The makers behind the international calling iPhone app, ChatTime (check it out over here: https://itunes.apple.com/us/app/chattime-international-phone/id385527085?mt=8#), have announced that they are making all calls to Japan, from all the countries that the app supports, free until March 21st the END OF MARCH in response to this crisis. Chattime is a unique third party calling app for the iPhone that allows users  to call international numbers at drastically reduced rates.
This is done not through the use of VoIP but by using the carrier networks themselves which means that the call has the same quality as one placed directly through your carrier, at a fraction of the price. It does this by making a local call instead of an international one, and then passing it through a private high speed network to the country of origin, where it makes another local call. In countries that incoming calls are free, the outbound call can be converted to an incoming one in order to prevent minute usage.


The guys over at Play-Asia are also doing their bid in helping out in this crisis. For every purchase done for the items in this list, they'll be donating a certain amount of money to the Japanese Earthquake and Tsunami Relief 2011 fund organized by the Hong Kong Red Cross.
Powered by

Sidelines
Previous Post 64th Street (iPhone) Review: Excellent Remake Of An Arcade Beat-Em-Up
Next Post CarZen Debuts First Car Research and Shopping App for the iPad; Makes Shopping for New Cars Easier, Faster, Better