Waiting On You, Apple, For Your Subscription Model
My mum really likes the Martha Stewart Living magazine on her iPad, and looking at it, it's certainly a well made magazine app. You can think of the magazine app as a container from which you purchase and view monthly issues of Martha Stewart Living. The issues themselves most certainly beat the print ones due to the inclusion of multimedia content. Do I need to add that the magazine looks amazing on the iPad's screen?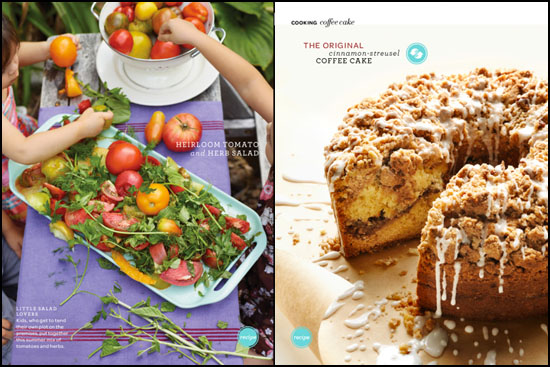 This magazine alone is the major reason I'm looking forward to the subscription model to be introduced by Apple. Sure, there are hoo-haas over how much Apple is charging (30%, but hey, the fruit guys are hosting your stuff) but with the subscription model, I guess would be easier for me to subscribe to 12-issues straight without my mum having to look for me to buy each issue. Hehehe. Convenience at the push of a button.
The March issue is out for Martha Stewart Living on the iPad, at an in-app purchase of USD 3.99 (it's cheaper than the print version sold on newsstands here), so I'm gonna go top-up my iTunes account and then go look for my mum's iPad.
Powered by

Sidelines
Previous Post Fruit Frenzy (iPhone) Contest Announced: Enter to Win The Game
Next Post I'm A Cheap-Ass Gamer. What About You?