Toy Balls (iPhone) Review: When Bejeweled Met Luxor…
I must be doing something right considering that I've been reviewing some pretty cool iOS games lately and Casual Gamez' Toy Balls! is no exception. The game puts a twist to the classic match-3 gameplay types of both Bejeweled and Luxor. Instead of limiting the playing field (like in Bejeweled) or just solely relying on paths (like in Luxor), Toy Balls! places players in interesting scenarios, all of which share a common end game.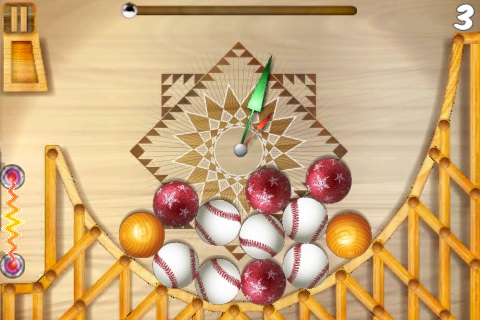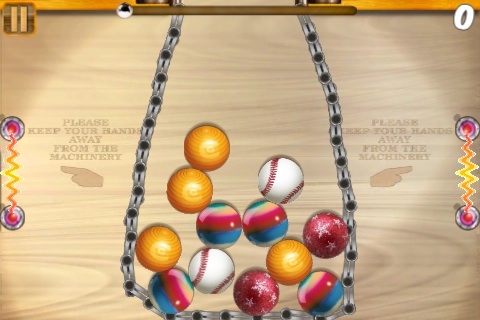 Whether is it matching the titular toy balls between turn tables or in some sort of pseudo cup, the main objective is to prevent the balls from overflowing out of their enclosures, hitting electro zappers which spell game over (if it were to happen). Players will then have to quickly match the balls (by tapping on one, before dragging onto other balls) and the more balls stringed together the more points the player receives.
There are more than 30 levels in each game and players can get plenty of replayability here. Online leaderboards and achievements are provided for via Game Center, so achievement whores, you are covered here. Toy Balls! is now available on the App Store for USD 1.99. Check it out over here: https://itunes.apple.com/us/app/toy-balls/id406351583?mt=8.
Nine Over Ten 9/10 rates Toy Balls with 4 out of 5 STARS. RECOMMENDED.
Powered by

Sidelines
Previous Post Rebounce (iPhone) Game Review: Maddening Addiction
Next Post Kahoots (iPhone) Game Review: Difficulty Has Never Been This Good