Maxis10: Making a Cooking Video on the iPhone 4 with iMovie
I don't usually cook curry, I bake cakes more often than I cook curry. But since I was looking for a good excuse to record something on the iPhone 4 Maxis10 review unit and edit it with the iMovie app, I thought filming while I'm cooking would be a great idea. If you ask me why don't I record myself playing video games on the iPhone 3GS using the iPhone 4, the 3GS has a privacy screen protector on it, making it a really, how would you put it, "leceh" experience with poor results.
Anyways, like I was saying the video was shot using the iPhone 4 with the assistance of my girlfriend as the camerawoman. The iPhone 4's primary camera is 5MP and supports recording of videos at 720p. This was the easy part actually, but one thing I found out when recording the video is that the phone runs really hot with the metal band around the phone being hot, and uncomfortable to touch.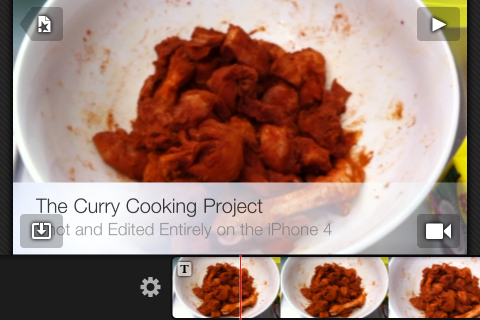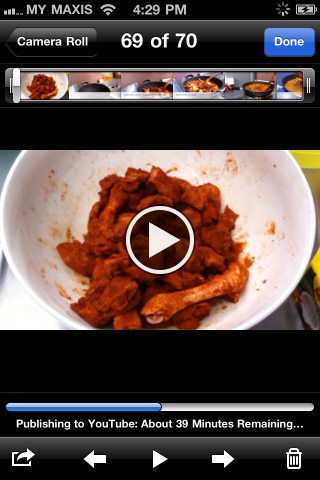 I purchased the USD 4.99 iMovie app for the iPhone 4 and started editing the heck out of the video. The app is actually pretty full featured. Using the app, I can split the video into several parts, add in titles, transition effects, additional clips (and photos) even put in a soundtrack, but that would be a bit much for this at the  moment.
The end result was exported (using iMovie as well) as a 720p HD movie and then uploaded to YouTube from the iPhone 4 over a WiFi connection. Check it out:
Powered by

Sidelines
Previous Post Robot Unicorn (iPhone) Game Review: Everything a Unicorn Can Be!