My Experience Playing God of War III, Then I and Now II
My first introduction (in earnest) to the God of War series was actually God of War III. I didn't like action platformers in the first place but the game was really polished both gameplay and story wise, and I ended up finishing the game in three days. Curious to experience what it was that started it all, I bought the God of War Collection for the PS3 and proceeded to beat the crap out of God of War I.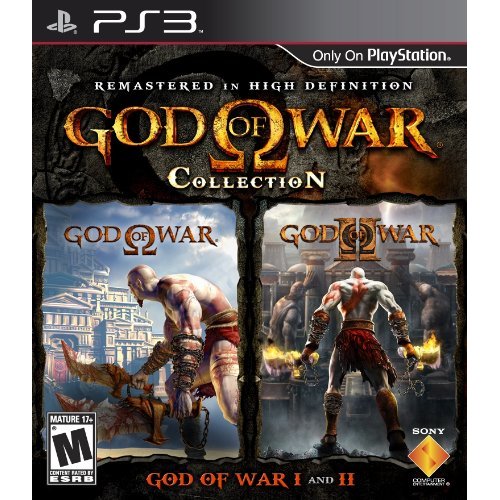 It was a pretty interesting experience. God of War I is like the unrefined hill-billy cousin to that of the slick God of War III, in terms of gameplay and controls; and this creates its own set of unique challenges. The trigger boxes for the QTEs were notoriously hard to hit and did you know that the developers shortened the time needed to solve one of the more annoying puzzles in video game history: the Spiked Room in the Cliffs of Madness. Check out the video below for a solution:
The storyline was no less epic though, culminating in the murder of Ares, and the ascension of Kratos as the new God of War. I finished God of War 1 a couple of weeks ago, after returning from a business trip in Jakarta. At the moment I'm currently playing God of War II. I consider the opening to be a little "mehhh…" considering that Kratos was dumb enough to be drained of his powers. As the game progressed to where I am now, the scale of the game made itself apparent and it's huge compared to God of War I.
Looks like I can finally say that I no longer hold platformers in disdain anymore.
Powered by

Sidelines
Previous Post New Revoltech Action Figure Released: Batman!
Next Post Build 'n Bash (iPhone) Review