Metroid Prime Collectibles: Time to Break the Bank?
These took a while but the two Metroid Prime figurines or should I say collectibles by US-based First4Figures, are now out and are available for purchase. First you have the Metroid Prime – Zero Suit Samus Statue, a 24 cm, hand cast and hand painted limited-edition polystone figurine with just 2500 units released worldwide. Each of these comes individually numbered and comes with an Authenticity Card. Price tag? Just short of USD 100 at USD 99.90.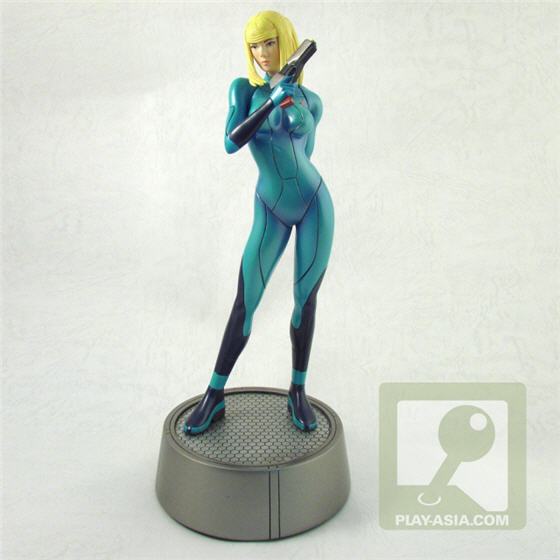 This version is based on the Zero Suit seen at the end of Metroid Prime 2 Echoes. First 4 Figures has used the official game files in order to create an extremely accurate recreation of the Zero Suit. She comes armed with her signature pistol and has curves in all the right places! I've got no doubt that this would be the star in an all-glass cabinet. Interested? Click here for details but not before seeing what's next.
Next up is the Metroid Gunship Series Metroid Prime 2: Echoes Gunship model. The total height of this thing is 11.5 inches with the base included and like the Zero Suit Samus statue, this is a limited edition hand cast and hand painted item with just 750 units released worldwide. The model has been painstakingly recreated from original game files to bring about the most accurate representation of Samus Aran's gunship from Metroid Prime 2: Echoes.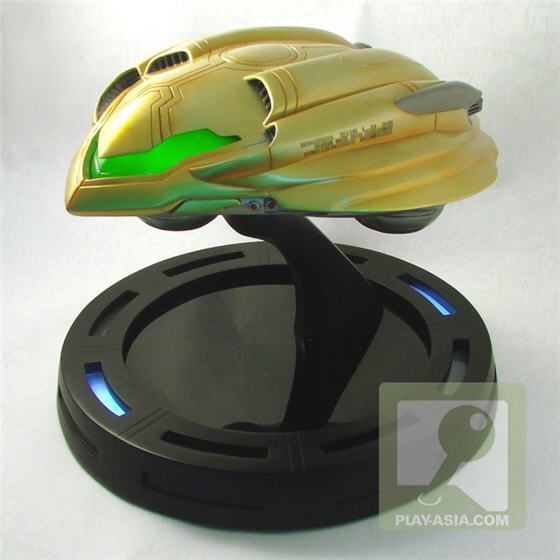 There are over 50 LED lights throughout the model. On the actual gunship, the windscreen and the four engines at the back all light up. When you turn off the lights, the LEDs very slowly turn off with a fading light effect. On the base, there are LEDs that create a circle light movement. Sounds pretty cool eh? Click here for further details
Powered by

Sidelines
Previous Post Watch The New Castlevania Puzzle Trailer!