Of Beating Stuff Up and Getting Stuff For Free
First rule about Fight Club is you do not talk about Fight Club. After barging through rather cerebral games on the PS3, I came to a point that I wanted something that expounded the simpler times, something like Outrun, but minus the racing part.
I ended up buying Super Street Fighter II Turbo HD Remix and Ragdoll Kung Fu: Fists of Plastic on the PSN, heh, proving the adage that "when in doubt, beat something up". OK, I made the last part up but SFII turned out to be a blast, and it comes with a rather interesting history.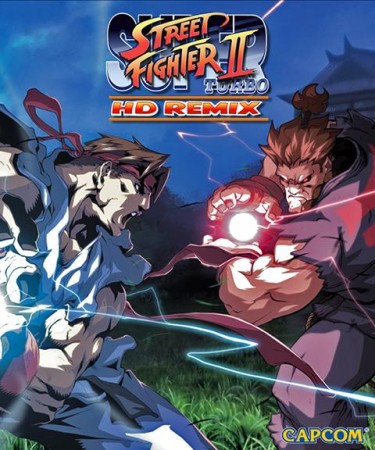 The game is a remake of the Street Fighter II Turbo, which according to Wikipedia, was the fifth and final arcade iteration of SFII. The game features updated HD graphics and rebalanced gameplay by renowned designer David Sirlin.
Here's a little bit of trivia. Did you know that you can download the entire soundtrack to Super Street Fighter II Turbo HD Remix for free? You can do so here. Even more interesting is that you can read David Sirlin's book, Playing to Win, which is a study on competitive gaming, online! Click here to read.
Powered by

Sidelines
Previous Post Create Heavy Metal and Reggae Music on Your iPhone
Next Post Party Party With Zaxy at PAX East 2010