What do Ke$ha and Bayonetta Have In Common?
Well, aside from being female. If you listen carefully to Ke$ha's album, Animal, you'll notice that some tracks contain samples that really sound like they are taken from retro 8-bit games. Cases in point are Tik Tok and Blah Blah Blah (feat. 3OH!3). But for non-gamers, the samples may sound like old-school MIDI tracks.
Speaking about retro video game music, if you have not gotten your hands on the Bayonetta 5 CD pack, you certainly should. Some of the discs contain remixed tracks from Outrun (Magical Sound Shower, Splash Wave), After Burner, After Burner II, Fantasy Zone (Boss theme) and Space Harrier!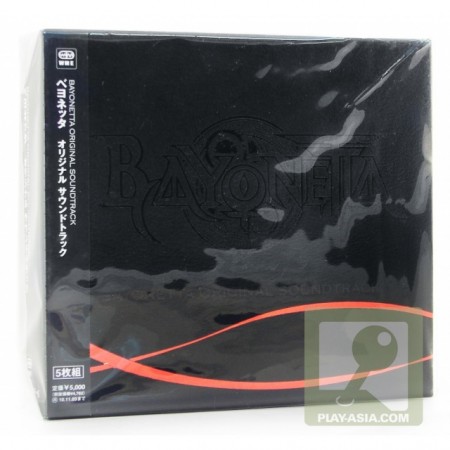 The Bayonetta Original Soundtrack (Japanese ver.)  is currently being sold for USD 52.90 at Play-Asia. Click here for further details.
Powered by

Sidelines
Previous Post Sony PS3 Unlocked, Jailbroken, Hacked – Take Your Pick
Next Post World's First Multi Platform Arcade Stick – Paewang Revolution