iPhone Firmware 3.12? We Has It!
One indie developer got in touch with me recently, requesting for a review of his latest iPhone game. This, along with several applications from the AppVent event were meant for iPhones running on firmware 3.12.
Since I noticed the increasing number of new apps (that I'm requested to review) going for firmware 3.12 instead of just 3.0 (or even 2.2), I decided to take the plunge and update my iPhone.
Now, I'm using an old iPhone 2G which is also one of those locked AT&T set. And where I'm at, it makes jailbreaking and unlocking the phone absolute necessities, otherwise I wouldn't be able to use the phone.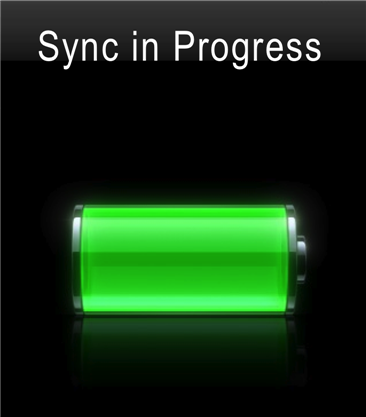 Given that there's no way to update the old 2G on Windows to 3.12 yet, I had to take another route which is to use a copy of a "cooked firmware", 3.12 firmware jailbroken and unlocked using a Mac, in order to update my phone.
Getting the firmware is pretty easy, do a search for iPhone1,1_3.1.2_7D11_Custom_Restore.ipsw (in the case of the iPhone 2G) and download the firmware. From iTunes, click on your iPhone, hold down the SHIFT button and click on Restore, look for the firmware that you just downloaded and let iTunes do the rest.
I've gone through the process and the iPhone is pretty much working fine. More importantly, I can now work on the backlog of reviews, thanks for waiting peeps! Nine Over Ten 9/10 is now running on 3.12!
Powered by

Sidelines
Previous Post Transformers Mini Model Kits
Next Post Get More Out Of ZOOZbeat Sprite By Drinking Sprite!