Comics Review for Week of 23rd Nov: Blackest Night & Ultimate Avengers
What a bumper week for comics. DC Comics takes the cake again this week with issues of Green Lantern #48 and Blackest Night #5 which sees the return of one particular dead superhero and the profound effect he has on the living. Can't guess who? Well, take a look below: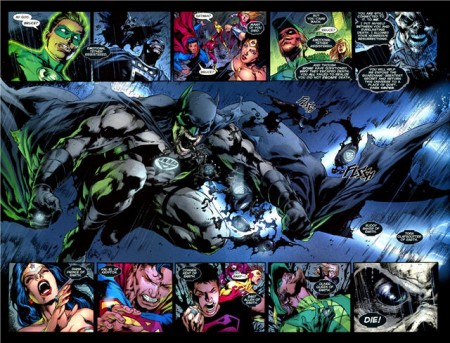 Not forgetting Marvel Comics, the Ultimates Universe is currently on the mend. If you were left with a bad taste in your mouth after reading Ultimates 3, well, fret not as Ultimate Avengers is a return to form with Frank Millar back on the helm.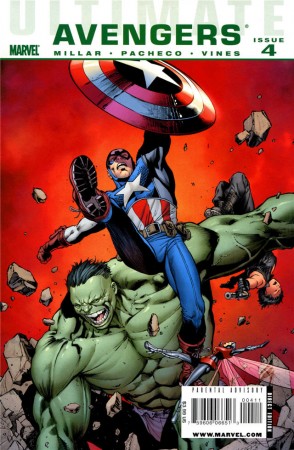 Taking place right after the events of Ultimates 3 and Ultimatum, Ultimate Avengers is currently into Issue 4 (out of 6). Here's the story so far:
In the Ultimates universe, Captain America actually had a son who goes bonkers, cuts of his own face and becomes the..wait for it…Red Skull!
The Red Skull is now in possession with the blueprints for the Cosmic Cube and is constructing one.
Nick Fury has assembled a new team of Avengers to deal with the Red Skull and a Captain America gone rogue.
Powered by

Sidelines
Previous Post Guide to Eating Out in Sitiawan
Next Post Inside Gaming Awards: New Innovative Voting System