Of RM 5 Japanese Shops and Cheap (Shmup) Games
What do you expect from a Japanese store where everything has a price tag of RM 5 (USD 1.40)? Well, the usual suspects of course, kitchen utensil, small toys, bathroom accessories, gardening tools..you get the idea.
How about a doujin shooter (shmup)? I certainly didn't expect to find games in a RM 5 store, but I actually found what I think to be a doujin (read: indie) title sitting pretty on one of the aisle.
Titled STRIKER'S NEST, it looks a little on the raw side of things, with the 3D graphics reminding me more of SEGA's Virtua Racing than Virtual On. Gameplay is pretty simple, just shoot stuff by pressing the space bar and maneuver your ship around with the arrow keys.
You'll be graded at the end of the level and I got an E on my first attempt  and the subsequent retry saw a B rating. Not bad eh? Here are some screenshots: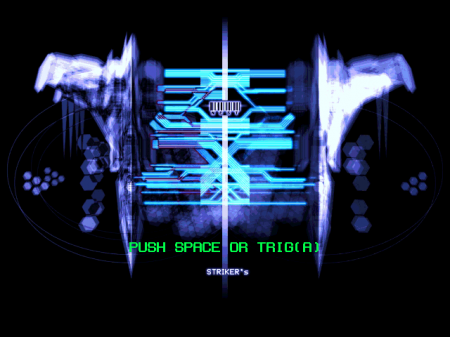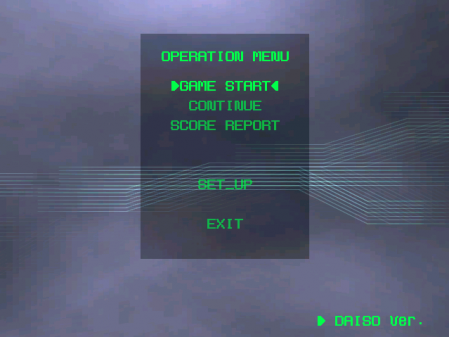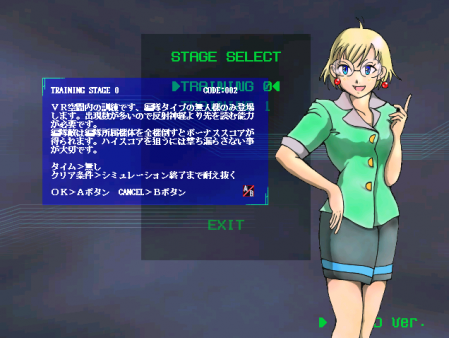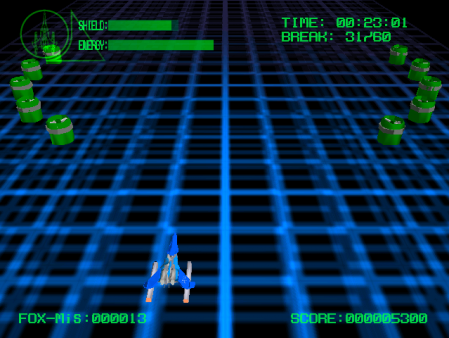 Powered by

Sidelines
Previous Post Need for Speed: Shift – Performance Tuning 101
Next Post Macross Frontier 1/72 Scale Deculture Vinyl Edition Out Now (~ USD 50)