Played Superhero Over the Weekend
Hmm, inFAMOUS' Gigawatt Blades super power (redeemable from the Playstation Store with a code that comes with the game) makes protagonist Cole a little like Wolverine. But this time, instead of adamantium claws, he has electrical blades jutting out from his hands, perfect for one-hit melee takedowns.
But if you are one who doesn't like getting up-close and persona when it comes to in-game combat, it's best that you keep your inFAMOUS postcard (which is supposed to be scratched to reveal the code) in pristine condition instead.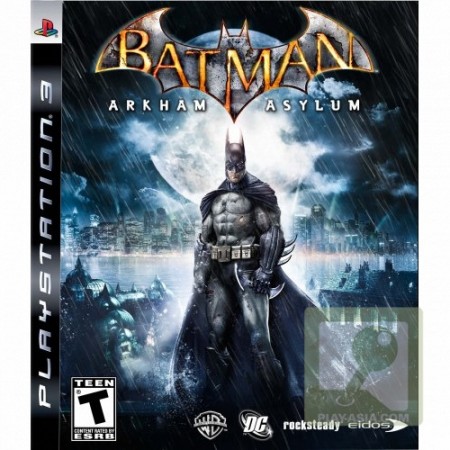 Have you checked out the new Batman Arkham Asylum demo with is out now on the Playstation Store as well? It's pretty much da bomb, combat against unarmed thugs is so dynamic, and the graphics, superb.I will probably get the full game.
So what did you play over the weekend?
Powered by

Sidelines
Previous Post A Night of Stinky Tofu and Stolen iPhones
Next Post Watchmen: All Along The Watchtower