Transformers Merchandize: Cars, Trucks and Now: Racing Bicycles!
Of all Transformers-related merchandize, these have to take the cake as the weirdest ones I've ever seen in the form of scale model road bicycles. Enter the Pedal ID Transformers 1/9 Basic Sets.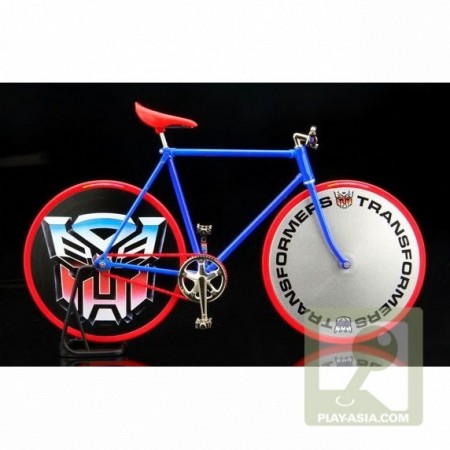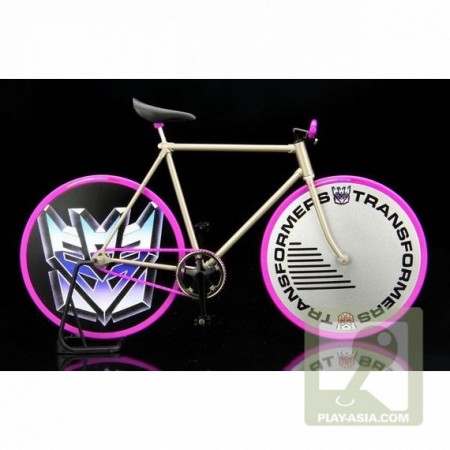 Available in two designs, each featuring the emblem of the Autobots and the Decepticons respectively and are available for pre-orders with a price of USD 31.90 per bike. If you can't get around the Japanese only website at PEDAL IN OnlineShop, check out Play-Asia.com instead. Click here for the Convoy (Autobot) version and here for the Megatron (Decepticon) version.
P/S: Do note that these do not transform into robots :P.
Powered by

Sidelines
Previous Post Using High Tech Gadgets? You Might Be In For a Hard Time!
Next Post NDS Review: LEGO Battles – A Few Bricks Short of Being Mediocre