How Do You Deal With Frustrating Video Games?
It has been a busy Saturday, busier than that of a working weekday. I invite you to have a look at my list of activities earlier today: Ran 5 km in the morning, went for lunch followed by shopping, came back home, baked two cakes, went out for dinner and then shopped for items for BBQ tomorrow.
Somehow I managed to sneak in some video gaming in between all that and completed World 1 on Super Mario Advance 4: Super Mario Bros. 3 only to encounter a pretty frustrating World 2. I felt like gnawing at my Game Boy Micro after leading Mario to his 3rd death in as many attempts on the first castle of that desert world.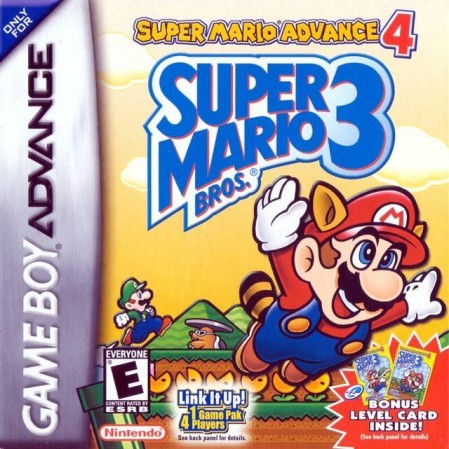 It was then I realised why I do not play platformers. They are just so….frustrating.The only remedy, in my case, would be to stop playing that particular game for a while before restarting my attempts. This is why it took me months to get through a better part of New Super Mario Bros for the Nintendo DS.
How bout you guys? What kind of games frustrate you the most, and how do you overcome it?
Powered by

Sidelines
Previous Post Bargains: Explore Afrika and Have an Aquanaut's Holiday on the PS3