Limited Edition Game Boy Consoles: Collectors Need Apply
Play-Asia has a whole bunch of preowned Limited Edition Japanese Game Boy handheld consoles spanning from the GBC to  the GBA SP for any deep-pocketed collector to purchase. And you are not likely to find the following on eBay.
First up, a Game Boy Color – Pokemon Center Special Edition console. Coming in white, Play-Asia is selling this at a price of USD 109.90. The specs are similar to a typical GBC console but there are embellishments to the case and face-plate. Interested? Click here for details.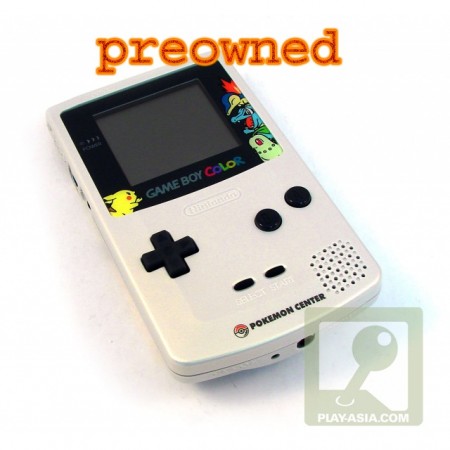 Next, you have the Game Boy Pocket – Pink Tamagotchi Bundle. Like the name says, the Game Boy Pocket comes with a Tamagotchi game cartridge in matching colours. Price tag? USD 79.90. Click here for details.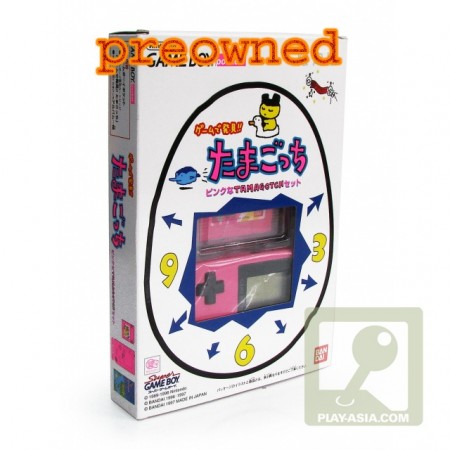 Third in line is the Game Boy Advance SP Pokemon Center Limited Edition Torchic Orange. This has the Pokemon embellished on the top cover of the GBA SP. Interested? It's selling for USD 149.90. Click here for details.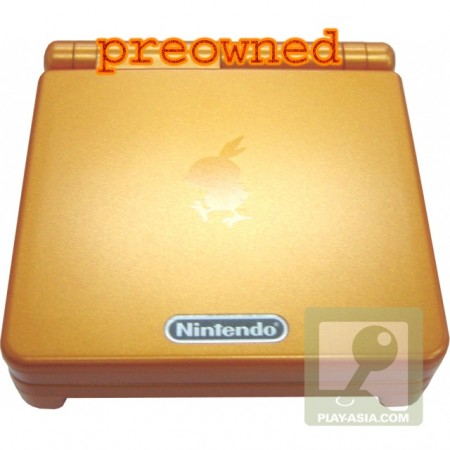 Last but not least, is the most interesting collector's item in this list as far as I'm concerned. It's the GBA SP – Boktai Bundle Pack. The console itself comes in a Red & Black colour combination (coffin colours so to say), along with a copy of Konami's Boktai. Click here for purchase information.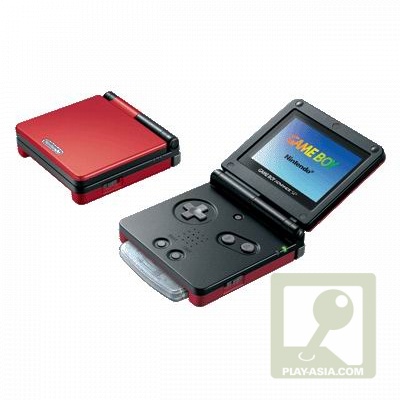 Powered by

Sidelines
Previous Post Gradius Rebirth Soundtrack On Sale Now!