Tom Clancy's H.A.W.X Demo Impressions
If you've got the time, do check out Tom Clancy's H.A.W.X for the Sony Playstation 3. It's a pretty cool and if I may put it, semi-realistic flight sim which will have you piloting fighter jets in accurately realised cities.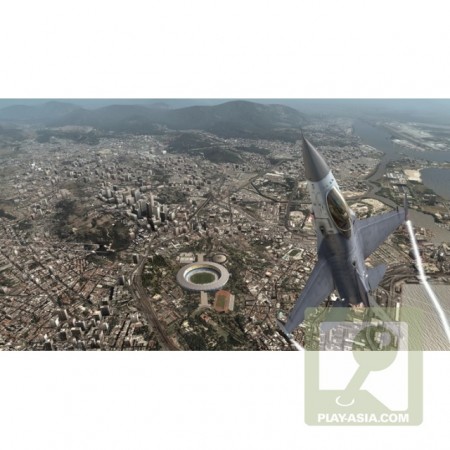 The game's demo will have you flying over Rio de Janeiro on a training sortie somewhere 2 decades into the future. Now, who would want to bother flying and shooting down drones while you can fly in between buildings and as low to the ground as possible.
Cool eh? Now go download the game. I've got a headache already chasing drones. I wish that with all of the "in-game-high-techiness" that the plane had a form of auto-levelling, so it doesn't try to plunge into the ground all the time.
You can get a copy of H.A.W.X for either the Xbox 360, Sony PS3 or PC, click here for details
Powered by

Sidelines
Previous Post Interview with a Former Original Video Games Seller – Part 1