Video Game Box Art Comparison: Wario Shakes It
Hmm. I should have pointed out that in the last video game box art post, that Western box art tend to depict the protagonist as heroic whereas Japanese box art borders on the nonsensical.
Case in point: Wario Land Shake a.k.a Wario Land Shake It in its American release: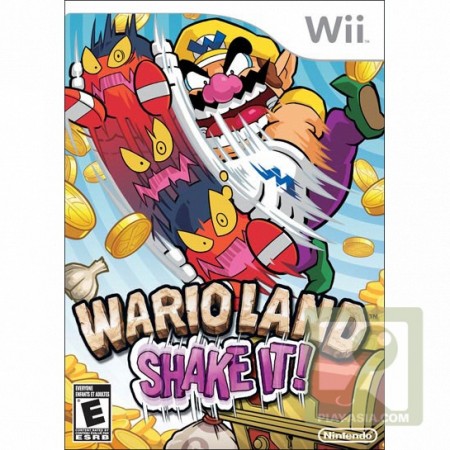 The North American cover has Wario shaking up a bad guy, in a rather macho/tough guy pose. And of course, the reward for shaking a bad guy up is coins (at least in the game..don't do this in real life).
On the other hand, the Japanese cover depicts Wario as a greedy bastard (even his tongue is sticking out) shaking up a money bag for more moolah to come out, which is closer to the true nature of Wario as a character (he is a not really nice fella).  And look at all the loot he has amassed.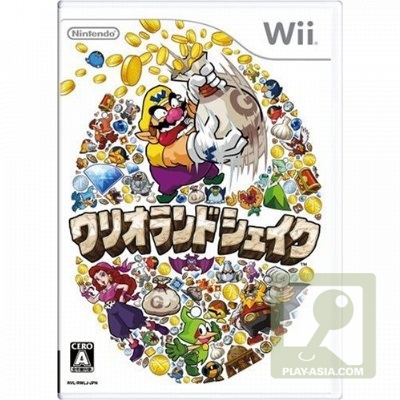 Powered by

Sidelines
Previous Post Big Bang Mini: Safe Fireworks on Your Nintendo DS
Next Post Street Fighter IV Figurines: Maybe Cooler Than The Game Itself