Go Green When Charging Your PS3 Peripherals
Here's a startling statement that would make you "always-on, regardless in play or not" console nuts think twice about leaving your PS3 or Xbox 360 machines switched on 24*7: A Sony PlayStation 3 or Microsoft Xbox 360 left on 24 hours per day, seven days per week will consume as much electricity each year as two new refrigerators.
Yup, that's from Natural Resource Defence Council's issue paper on "Lowering the Cost of Play", November 2008 (link). And naturally, if the consoles have such high consumption in "Active" mode, they also have higher than normal consumption when in "Idle" mode.
I usually leave my console on with the TV off in order to charge my PS3 controller. Yeah, so much for going green. Buy hey, here's a less environmentally damaging way for charging your PS3 stuff, the USB AC Adaptor.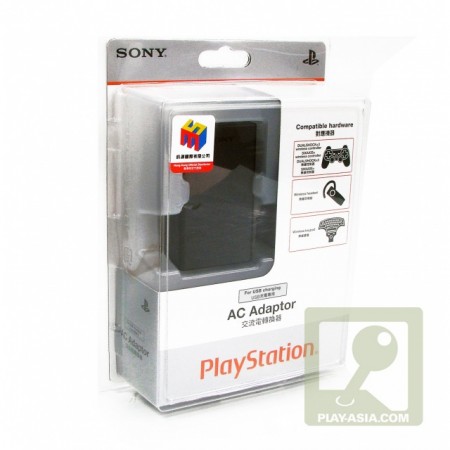 Product Description:
Now you can charge the DUALSHOCK®3 wireless controller, SIXAXIS™ wireless controller, Bluetooth® headset and Wireless keypad without turning on your PLAYSTATION®3**. Or use the AC Adaptor to charge your PSP® system (2000 & 3000 series) in USB mode*.
It comes with one 4.92 ft. long USB cable (Type A – Mini-B) and one 6.56 ft long AC cord.
Cool eh? So do your bid for the environment; click here for further details.
Powered by

Sidelines
Previous Post NDS Bargains: Guitar Hero with Grip, Populous DS, etc