This Week In Gaming
Okie Dokie. What turn-based game is so addictive, and yet it crashes every single time? I think I've asked this question before, but nevermind, here's the answer again: Dungeons and Dragons: Tiny Adventures on Facebook. I've been clocking in the hours on this game, and like my friend said: You've been busy.
Burnt-Out?
That aside, I've tried out Burnout Legends for the DS. According to conventional wisdom, if game review sites label a game as sucky, it should suck. But hey, at Nine Over Ten 9/10, to hell with conventional wisdom, lets play the game and find out for ourselves.
Now, if I was driving, and subjected to driving Burnout Legends style, I would be suffering from major whiplash without even trying to hit something. But once you get used to the driving style, and getting tossed about in collisions, you can probably appreciate the rest of the game. For one, the graphics are rather decent, and it does feel like the PS2 game has been transported over to the DS.
SONYYYYYYYYYY!!!!!!!!!11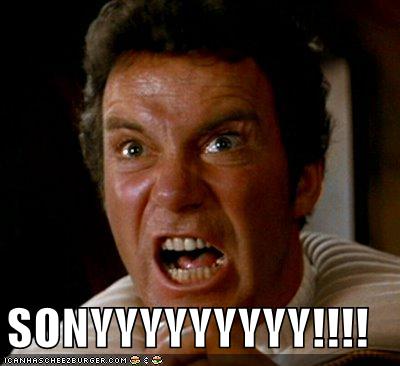 It looks like Sony Malaysia would be revising the pricing of the PS3 bundle for the launch on 20th September. In lieu of a possible price hike…I is sad. Anything above RM1700, lol, and I'll just sit here, wait, and probably get one of those Xbox 360s, however dodgy they may be with 3ROD.
Powered by

Sidelines
Previous Post Playstation 3 Comes To Town…Officially.
Next Post Sony Malaysia's PS3 Teaser