Kung Fu Panda: More Than Just Noodle Soup – A Movie Review
The first several minutes of Kung Fu Panda wouldn't be out of place in a feature length version of Genndy Tartakovsky's Samurai Jack.
I'm actually embarrassed to say that I thought (and hoped) the rest of movie will be following that art direction (Samurai Jack is like one of my favourite cartoon).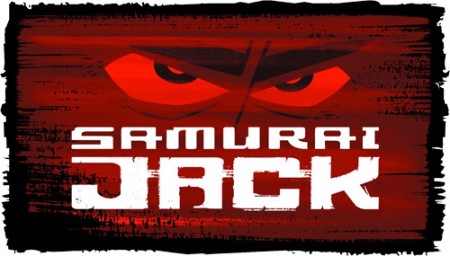 However, once that sequence was over and CGI kicked in, I wasn't disappointed either. Kung Fu Panda is really a piece of art, and like any museum worthy piece of art, it has to be seen to be admired. This is actually an understatement; the movie puts the AWE in AWESOMENESS.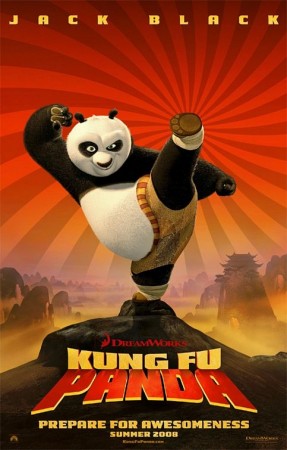 Kung Fu Panda has Jack Black providing the voice and mannerism for Po, a panda who aspires to be a martial arts exponent (or pugilist, if you may), but is stuck working for his stork of a dad in his noodle restaurant.
When the day comes for one of the "Furious Five" martial arts exponents to chosen to be the "Dragon Warrior" of legend, Po jumps at the opportunity to see his heroes in action. One thing leads to another and he becomes the chosen one instead.
I thought the scenes depicting the pomp and extravagance of the Dragon Warrior selection were really beautiful and just goes to show how far CGI animated films have come from the cold, frigid Ice Age movies and the colourful but static picture book style of the Shrek films.
LIke many other Kung Fu movies, Kung Fu Panda has a antagonist, but I shall not spoil it for you. One thing's for sure, the fight scenes are pretty cool, better than even than the life-action The Forbidden Kingdom.
This year's best film might be about a Kung Fu fighting Panda. Go watch the movie at a cinema near you.
Powered by

Sidelines
Previous Post Video Gaming in the Weekend
Next Post Special Edition PSPs Abound: Featuring The God of War Entertainment Pack