Roll Rage (iOS) Game Review: Keep On Rolling And Racking Up Them Points!
What better way to start the New Year than to review an awesome new iOS arcade title, this time it's UK-based indie developer Spherical Games' Roll Rage. The game will have you tilting your i-Device like nobody's business in a quest to gain points and prevent the ball from rolling into all sorts of environmental obstacles featured in the game's levels.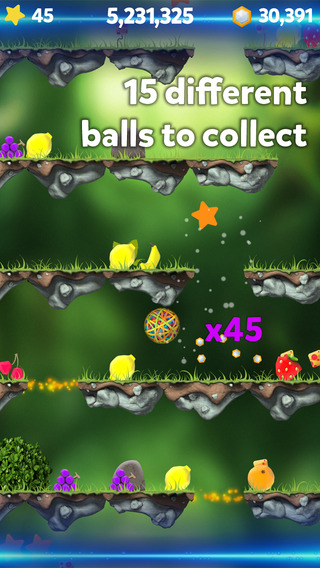 While the controls are easy, the level of difficulty featured in Roll Rage is one that is high. The game will make you work for the privilege of unlocking new levels and yes, while you can purchase stuff through IAP, the game, which is available for FREE on the App Store, makes it an optional thing. All you need to do is….persevere in the levels.
Do check out my video review (above) of Roll Rage, and it's easy to see why I gave it a 5 out of 5 for this awesome game. To download the game, head over here: https://itunes.apple.com/us/app/roll-rage/id861021107?ls=1&mt=8.
An early review code was provided to Nineoverten.com for the purpose of this review.
Powered by

Sidelines
Previous Post Krashlander – Ski, Jump, Crash! (iOS/Android): The Video Review
Next Post Newly Updated Tiny Necromancer (iOS), Now Available for FREE!